Is certainly not the first time that one can see on the network of news related to the device ZTE Nubia Z9. It is a wonderful Chinese smartphone that should reach the market in the short and probably be able to keep up with the high-end devices currently on sale.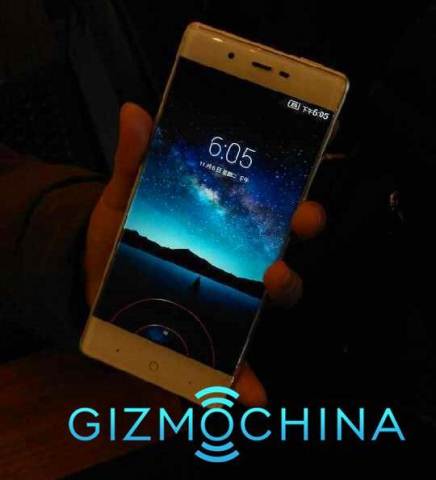 ZTE Nubia Z9 is to be integrated with a smartphone from a screen of 5.5 inch FHD, SoC Qualcomm Snapdragon 805 quad core processor, 3 GB RAM and a camera last generation that even has an optical stabilizer.
 Emerge of new photos on the net that the new protagonist ZTE Nubia Z9 and its design seems very charming: a consideration that we can do on the basis of the gallery images available; his aesthetic certainly capture all those with a refined taste and especially those who do not like the side edges – as ZTE Nubia Z9 does not have it.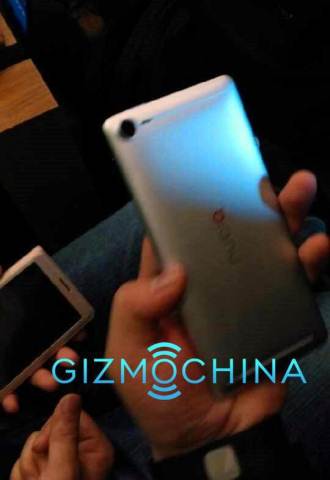 Compared to the findings from the recent weeks, in this case, we can say that the images appear to be credible; hardly the company decides to change its high-end smartphones now considering that its design has been unveiled! All that has held back the Chinese manufacturer to launch ZTE Nubia Z9 were your technical problems. We look forward to news.
 The launch price of about ZTE Nubia Z9 is reported to be 399 Euros.
ZTE Nubia Z9 – smartphone borderless
updated:
January 6, 2015
author: