It's no secret that Xiaomi came to India with a limited number of units of its successful Mi3, so many potential buyers were left without the possibility of acquiring one. Now many companies want to fill the void left Xiaomi and offer their own alternatives to Mi3, but none has offered a terminal as similar as has been done ZTE in India with ZTE Grand SII.
 This smartphone has very similar to the Xiaomi Mi3 specifications, except that it has a bigger screen. The Grand SII is clearly not a new device and neither is a Mi3. But what is clear is that now buyers in India have much more choice. Today goes on sale in India OnePlus One, but to purchase this smartphone is needed for an invitation and that's where ZTE wins by a landslide. Buyers do not need any kind of invitation and registration to become a ZTE Grand SII sold through Amazon India.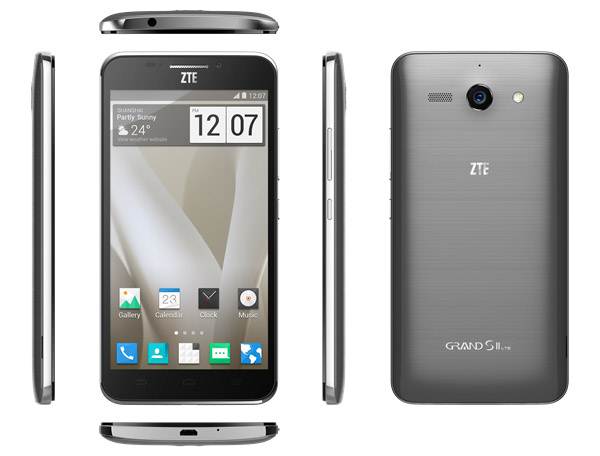 Specifications ZTE Grand SII
 5.5-inch screen with a resolution Full HD (1920 x 1080 pixels)
Processor Qualcomm Snapdragon 800 with 2.3 GHz
2 GB of RAM
16 GB of internal storage
13 megapixel rear camera
5-megapixel front camera
Battery 2500 mAh
Android 4.3 Jelly Bean
 In terms of price, you can purchase through Amazon India for Rs 13,999, which the currency exchange is about 180 euros.
ZTE Grand SII an alternative to Xiaomi Mi3 in India and at the same price
updated:
December 2, 2014
author: