This 2014 is already finished dot and most of us are already preparing for the holidays and smartphone manufacturers are working flat out to launch their new smartphones before we enter the 2015 marches Leagoo is one of those companies that like to wait until the last minute to present their innovations, and will not be until next December 24th when we present the Leagoo Lead 7.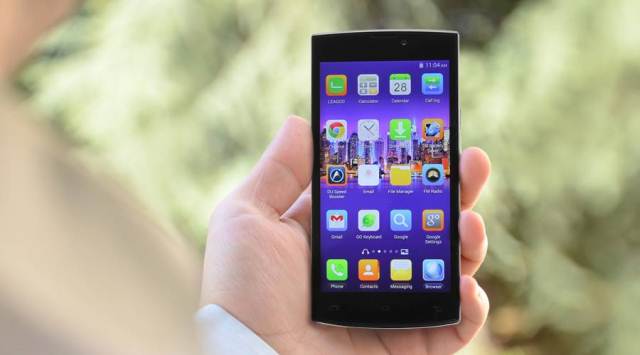 The Leagoo Lead 7 have a couple of very important features today, one of them is a large battery of 4500 mAh which provide us with sufficient autonomy to enjoy our smartphone, according to the manufacturer, up to 450 hours standby, 23 hours of talk time or 30 hours music listening, but also can even use the Leagoo Lead 7 power bank mode to charge other devices. Obviously, having a large battery charging times are usually pretty long and there is where the second important feature of this smartphone, which is fast charging, allowing us to charge the battery from 0 to 80% in just one hour.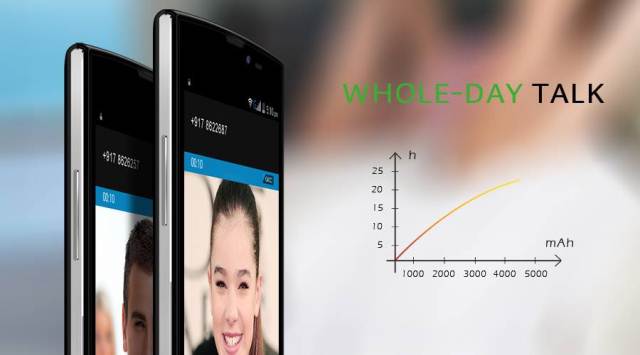 The Leagoo Lead 7 equips one made by JDI 5 inch screen with HD resolution (1280 x 720 pixels), inside we have a quad core processor which will be signed by MediaTek and will operate at a frequency of 1.3 GHz, 1 GB RAM and 8 GB of internal storage expandable via microSD cards.
 Other features are available to support dual SIM and whole camera features a 13 megapixel rear sensor and an 8 megapixel sensor front, all running under Android 4.4 KitKat, but with the new version layer customizing company called Leagoo UI 3.0.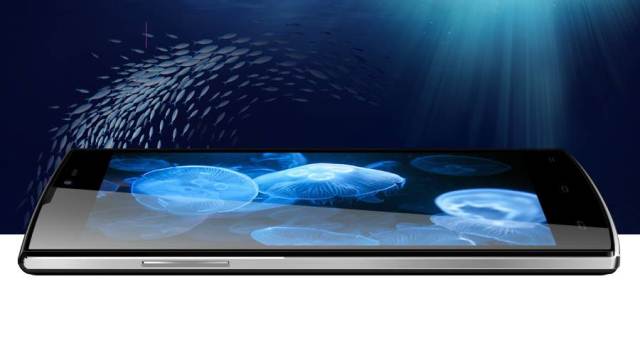 We do not know its official price but the 24th will leave doubts in this respect and most importantly, is that we know the full this interesting smartphone.
The Leagoo Lead 7 will be launched on December 24
updated:
December 17, 2014
author: