One of the critical aspects of most modern smartphones is the extreme fragility to falls, blows, infiltration of liquids and so on.
 To overcome these problems, many manufacturers have designed and implemented smartphone ultra-resistant, suitable for the most extreme situations in which certain categories of buyers often find themselves involved.
 Fall into this category the Doogee DG700 Titans 2 that, in addition to having a resistance to accidental damage, liquid and powder, is characterized by luxurious design with futuristic lines and a retro faux leather.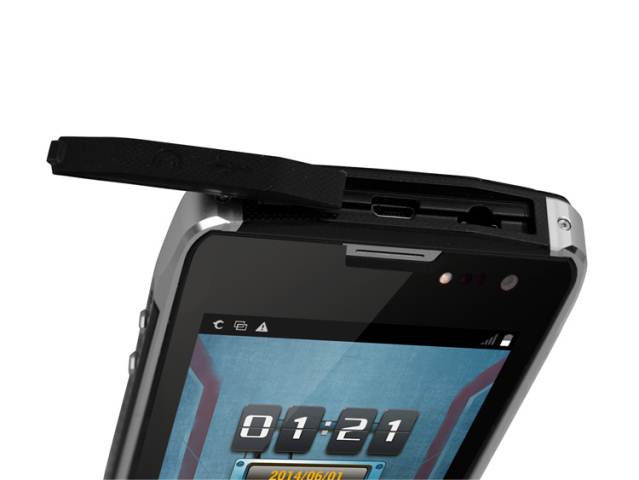 The main technical specifications of the device are:
 Quad-core processor
1 GB of RAM
4000 mAh battery that allows you to charge other devices by emulating the operation of a powerbank
4.5 qHD display
Hotknot
8 GB of internal storage
Camera 8 mp rear
Camera 5 mp front
IP67 certification
Resistance at temperatures between -40 ° and 85 °
Customizable button with the launch of applications and features
DG700 Titans 2 smartphone certainly interesting from a functional perspective and with a futuristic design detail that could meet the pleasure of many .
Doogee DG700 Titans 2 smartphone ultra-resistant
updated:
December 2, 2014
author: