At CES 2015, the Chinese company Alcatel has unveiled a new trio of smartphones with LTE connectivity and also support dual sim, which take their name from the range Pop 2; here is their specific hardware.
 During the show, which is trending these days in Las Vegas, which is the CES 2015, including Alcatel, TCL brand of a known Chinese company, has unveiled to the public three new smartphones running Android and LTE connectivity and also dual sim, which should cover the mid-market (or low average).
 The name of the new smartphone is Alcatel Pop 2 that stand in Pop 2.4 , Pop 2:45 and Pop 2.5; the second number changes depending on the display device uses as Pop 2.4 has a 4-inch display diagonal, Pop 2.45 on 4.5-inch diagonal, and so on.
 Alcatel POP 2.4
 The least expensive of the three is definitely the model Alcatel Pop 2.4 which comes with a 4-inch display diagonal and classical resolution 800 x 480 pixels, equipped with a quad-core Snapdragon 410 chipset with 64bit operating at maximum frequency of 1.2 GHz and Adreno 306 GPU, 5 mega pixel rear camera with fixed focus and flash, VGA front camera, WiFi connectivity with function display, Bluetooth, GPS, uSB 2.0 port, support for 4G LTE connection cat 4 (up to 150 mB / s), to support Dual Sim, the zoom with one hand, internal battery with 2000 mAh.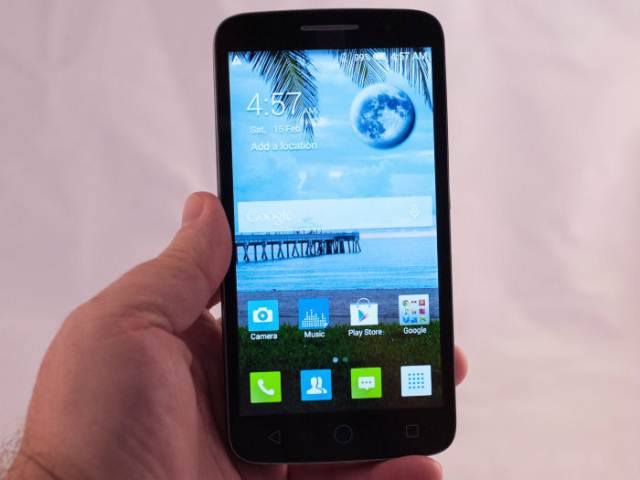 Alcatel Pop 2.4 will be sold in two versions: one with Android 4.4 KitKat OS and one with OS Microsoft Windows Phone; the hardware specifications of both are equal.
 Alcatel POP 2.45
 Another smartphone has announced the Alcatel Pop 2:45 that has a larger display of 4.5 inches diagonally with a resolution 854 x 480 pixels, has the same chipset Snapdragon 410, has a 5 mega pixel rear camera with autofocus and but lED flash, VGA front camera and is powered by a battery of 2000 mAh.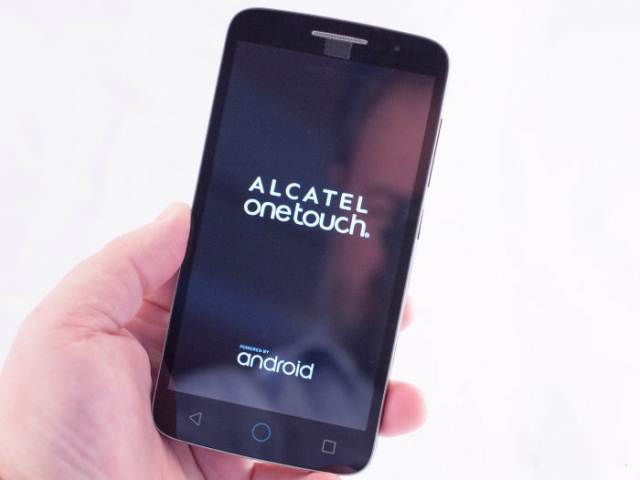 At the level of connectivity are also in this case the connection LTE 4G up to 150 MB / s, the display function with Wifi, Bluetooth, GPS, USB 2.0 port, etc., besides the fact that this model also supports zooming to a handed and Dual Sim; as the operating system present only the version Android 4.4 KitKat.
 Alcatel Pop 2.5
 The last of the three smartphone presented is the Alcatel Pop 2.5, the largest of the three, since it uses an IPS display 5-inch diagonal HD resolution 1280 x 720 pixels, always mount the Snapdragon 410 chipset with four cores running at a frequency maximum of 1.2 GHz, has an 8 mega pixel rear camera with autofocus and lED flash, front camera of 2 mega pixels for video calls, and the whole thing is powered by a 2500 mAh battery.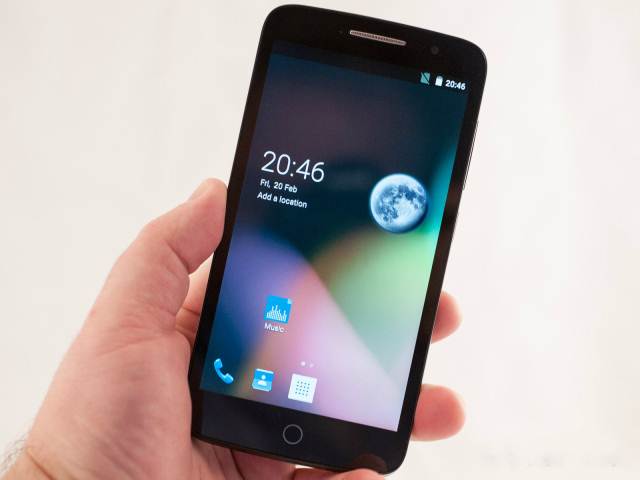 Also this phone has connectivity LTE 4G Cat 4 up to 150 MB / s, but, however, does not support dual sim, but, however, has to his advantage as the operating system Android 5.0 Lollipop from the start; also includes all the features of previous models
 As you can see yourself still missing some important information on these new devices; we do not know how much RAM they (think 1GB models up to 4.5 inches and 2GB for the 5-inch model) and how much memory is available to the user; among the missing information we do not know when and at what price will be sold in the various international markets, but we think that, as usual Alcatel, their price will definitely affordable and quite competitive.
Alcatel Pop 2 new smartphones Dual Sim LTE at CES 2015
updated:
January 7, 2015
author: