Huawei has released information about the first day of sales Huawei Honor V8. The numbers are impressive, and we can say that new smartphone is one of the most popular in China. On the first day it was sold 208 thousand devices. It is a very good result for the Honor line of smartphones. The second wave of sales Huawei Honor V8 is scheduled for May 24, and we decided to do a review, so you may be interested in buying a smartphone.
Before the official release of the smartphone, we knew practically nothing about Huawei Honor V8. Now the smartphone is officially released, and we know all the details and price Huawei Honor V8. Therefore, we can do a review Huawei Honor V8.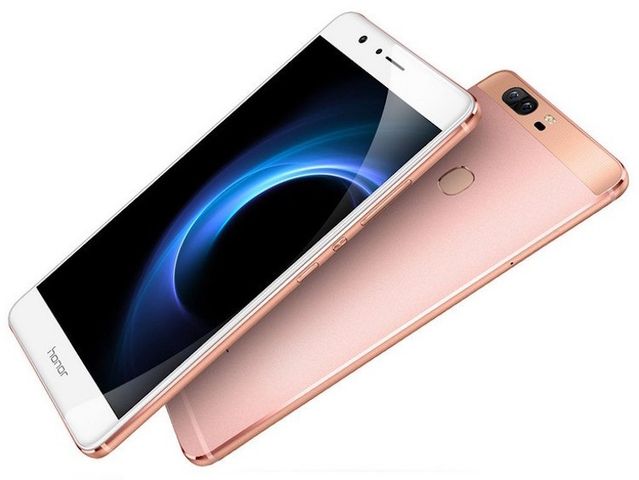 Specifications Huawei Honor V8
The smartphone runs on a processor Kirin 950, which is manufactured by Huawei. It is incredibly powerful, and not for the first time demonstrated its superiority over the competition in the synthetic benchmarks. Mobile chip runs on eight computational cores with maximum clock speed of 2.5 gigahertz. Just think – a mobile processor with eight computing cores! It seems to me that not all home computers have as much processing power as Huawei Honor V8. 4GB of RAM supports the mobile processor performance. This is quite enough for comfortable work with applications, browser, games and other tasks. Huawei Honor V8 allows you to keep personal content with 32GB or 64GB storage.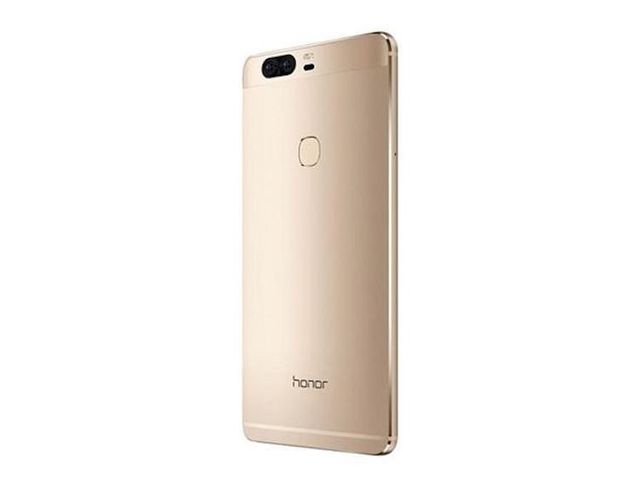 Design Huawei Honor V8
Chinese smartphone comes in three color options – silver, gold and rose gold. The latter option body color has recently become so popular that almost every device on the market has this color. On the front panel of Huawei Honor V8 is rather impressive display, camera sensor and speaker, as well as a line of Honor logo. On the back of the smartphone is the most interesting element – a dual camera. Under the main camera is a fingerprint sensor.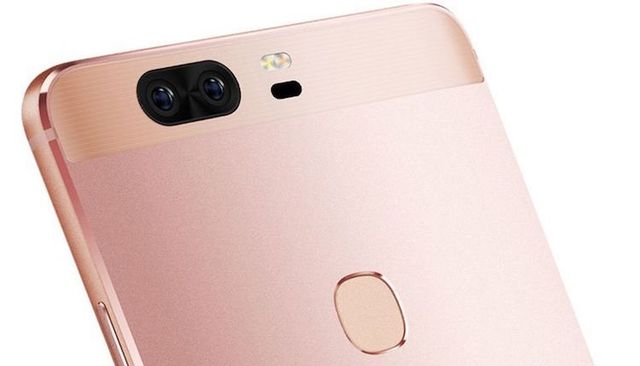 Bonuses Huawei Honor V8
As we have said, on the back is located dual camera, one of which takes color photos, and the second – black and white. The display Huawei Honor V8 is 5.7 inches with a resolution of 1920×1080 pixels. Also smartphone is available with resolution of 2560×1440 pixels. It should be noted that the higher resolution will discharge the battery significantly faster.
Huawei Honor V8 works on Android 6.0 Marshmallow operating system.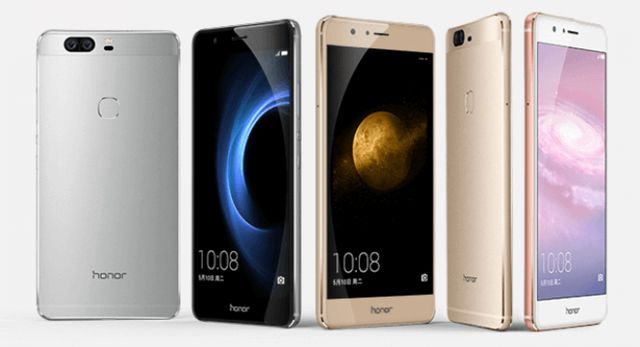 Result
Now let's talk about the price Huawei Honor V8. Smartphone with minimum configuration costs $350. It has 32GB of memory and Full HD resolution. Top model Huawei Honor V8 comes with 64GB of storage, NFC module and 2K display. Its price is $430.
Review Huawei Honor V8: very powerful phablet
updated:
May 19, 2016
author: