According to the latest rumors, OnePlus 3 would be released in two versions, one of which would be sold at less than 300 euros.
The first details about OnePlus 3 appeared in February. Recall that the director of OnePlus, Carl Pei, said that presentation of the third-generation flagship will be held in the second quarter of this year.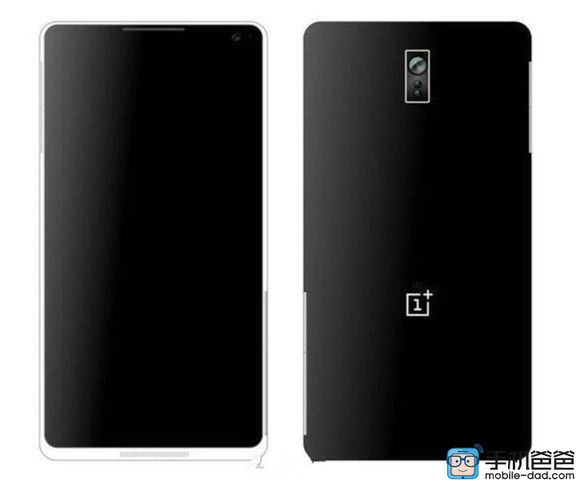 Today popular blogger @KJuma published a new collection of OnePlus 3 photos.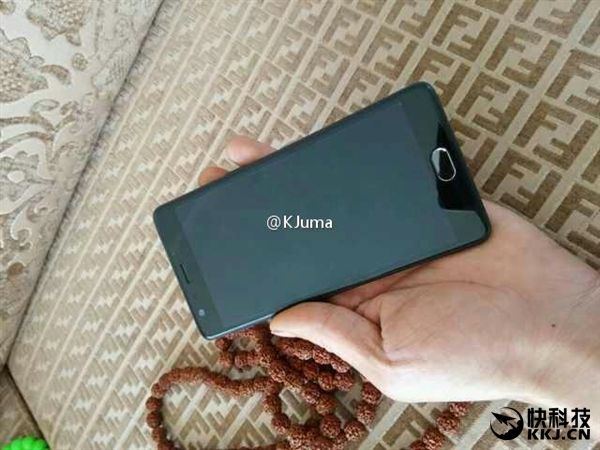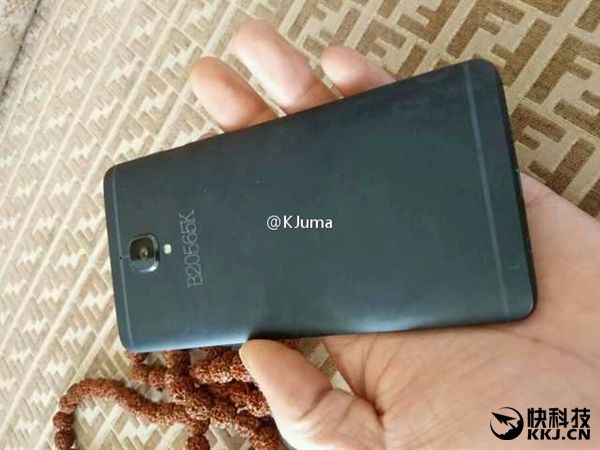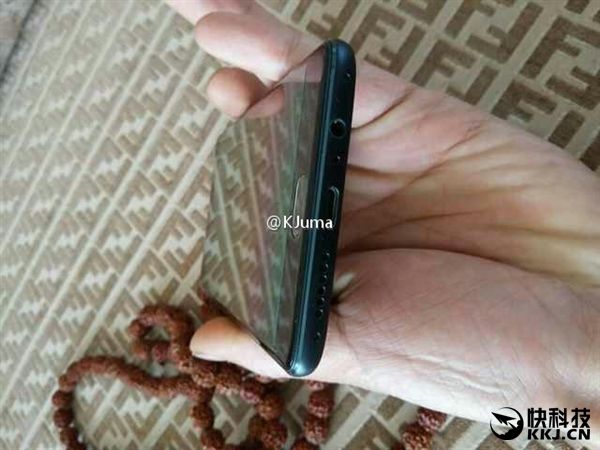 Specifications OnePlus 3
New photos shows a smartphone OnePlus 3 that we've seen before. Metal body, hardware key Home in which fingerprint sensor Touch ID will be built. On the bottom is placed a 3.5 mm audio jack and USB Type-C. The back cover is very similar to the style of HTC smartphones. If for the company OnePlus the design of «flagship killer» OnePlus 3 is new, it will not be anything unique to the smartphone industry .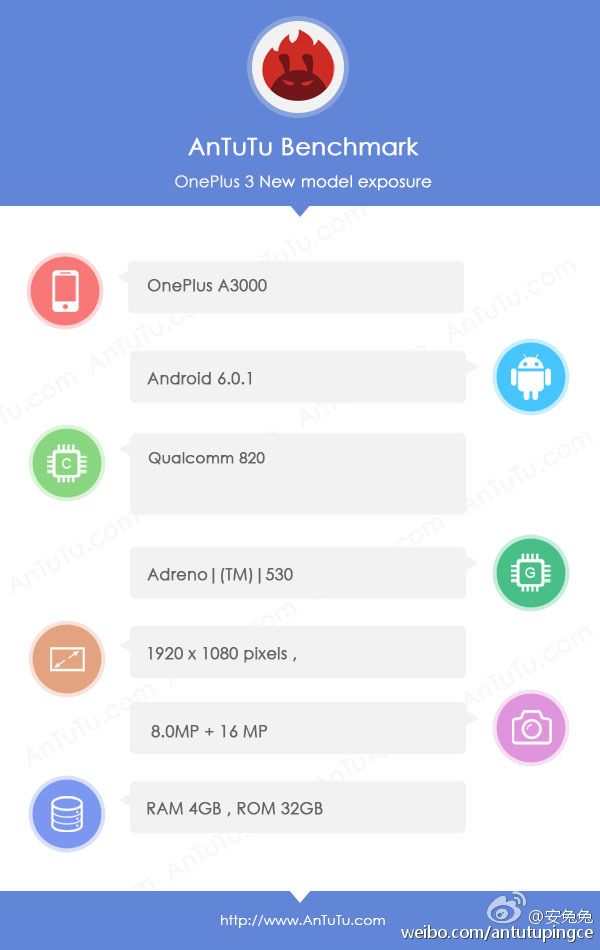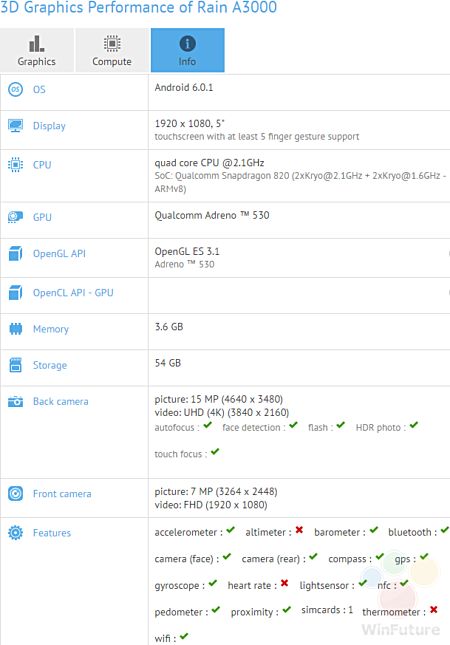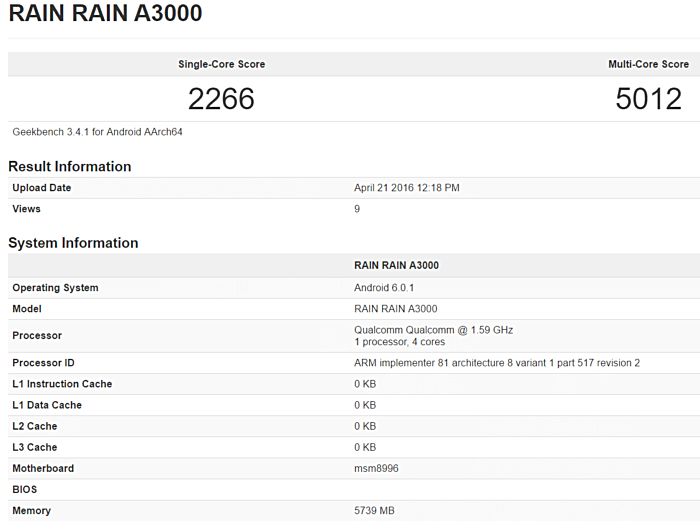 The successor to the OnePlus 2 expected to be unveiled by OnePlus before summer, probably in June. However, some sources says that the Chinese manufacturer plans to release not one, but two new smartphones.
Both mobile devices will be equipped with Snapdragon 820 from Qualcomm, 5-inches Full HD screen, 16-megapixel sensor and 8-megapixel camera on the front.
What is the difference between the two smartphones? One is equipped with 4GB of RAM and 32GB of storage, while the other would board 6GB of RAM and 64GB internal memory. This information was obtained from the testing service performance of mobile devices AnTuTu and GFXBench.
Price OnePlus 3
According to GizmoChina, the version OnePlus 3 with 32GB of flash memory and 4GB of RAM should be sold around 1999 yuan, or $305.
OnePlus 3: specifications, price and live photos
updated:
May 14, 2016
author: