Who can stop the ambition of Doogee? Each week, the Chinese brand has one or two new smartphones. Today, here are two others, called X6 and X6 Pro.
 Nothing seems to stop Doogee. The brand seems to have launched the challenge to unveil an even more impressive than Samsung catalog, not the width of the range, but on the number of products offered. And the brand continues to unveil other almost weekly. After the X5 Pro crossover last week, here are the X6 and X6 Pro, two models that do not really denote the usual typology of the manufacturer.
 First the X6 and X6 Pro are based on the same technical platform. We have identified two differences in the data sheets provided by the manufacturer: the internal storage and integrated RAM. The Pro version has double the classic version in both areas. Or 1 GB of RAM and 8GB of storage for the first. And 2 GB of RAM and 16 GB of storage for the second. In both cases, the storage space is expandable with a microSD card. The rest of the configuration is fairly traditional, even old-fashioned in some points.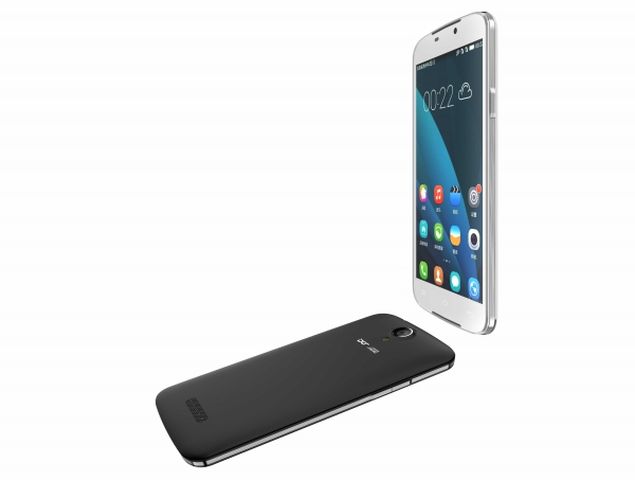 Starting with the screen, a 5.5-inch IPS panel whose definition is 720p. Below the screen you find the aging MT6580, a MediaTek chipset and quad-core 32-bit 1.5 GHz. The GPU is a Mali 400 MP2. The battery (removable) is itself honorable, since it offers a capacity of 3000 mAh. Connectivity side, both smartphones have 3G, WiFi n, Bluetooth 4.0 and GPS. Little surprise the Pro version, the chipset is offered a 4G connectivity through additional modem (the MT6580 is deprived originally). They are naturally dual SIM.
 We continue the observation of this data sheet with photo sensors. The one in the back displays a resolution of 5 megapixels, while the definition webcam offers only 2 megapixels. Again, the material is dated, which tends to make us think that the X6 and X6 Pro will be commercially very aggressive. All of its elements runs Android 5.1 and is confined in a frame of 8.8 mm black or white thickness. The phone weighs 130 grams. As you can see, the smartphone is based on a fairly standard design in the Chinese entry telephony.
 No launch date or price for these two mobiles. They should however not be marketed more than 80 dollars.
Doogee X6 and X6 Pro: the company is ready to release the successors X5 and X5 Pro
updated:
October 23, 2015
author: