The Chinese company has created a different version and much more captivating his Honor 6 Plus. For this reason we see come to market a Gold Edition of its top range series of Honor – a smartphone of great interest.
 With the arrival of this variant we see concurrently get even a declaration of Huawei going to tease the company Cupertino: Honor 6 Plus Gold is much more difficult to produce than iPhone 6 Gold.
 The whole difficulty becomes mainly from the surface: the top range of Honor series is much trickier to cover in fact Apple has only coated metal plates in gold. The back cover of Honor 6 Plus has a special pattern which makes more difficult the process of staining.
 In addition to coloring, Honor 6 Plus Gold has the same technical characteristics. A display of 5.5 inch FHD 1080p resolution, 3 GB RAM SoC HiSilicon Kirin 925 octa core, two cameras 8MP and a battery of 3600 mAh.
 And now we can do is go see the gallery with images made public on the Gold version of Honor 6 PLus. The terminal will be available for sale as of the day today and will be sold at a cost of 347 Euros.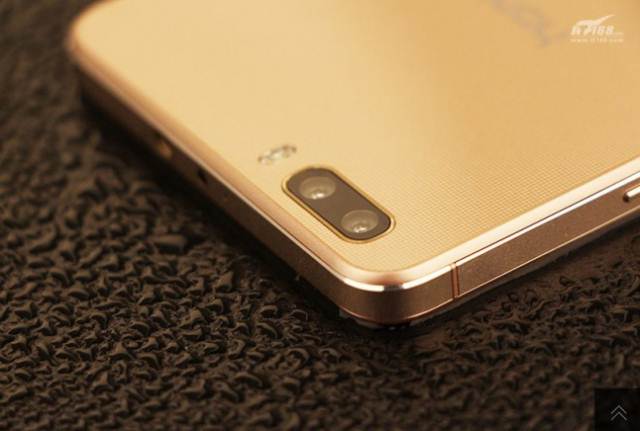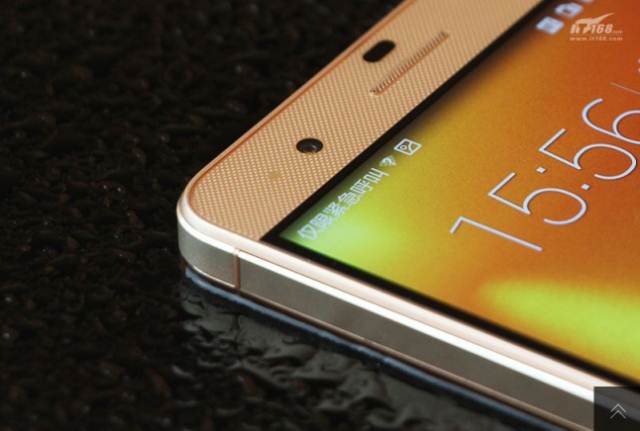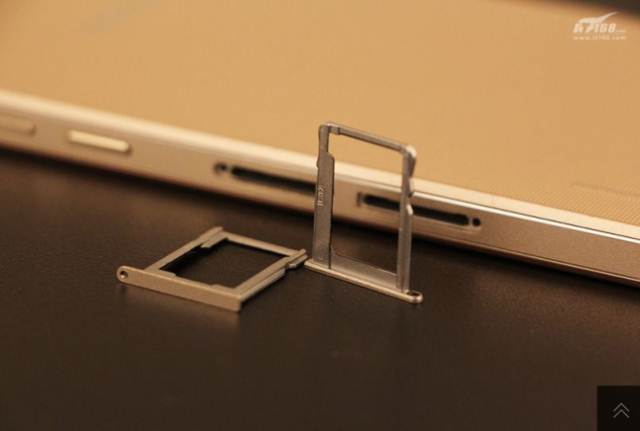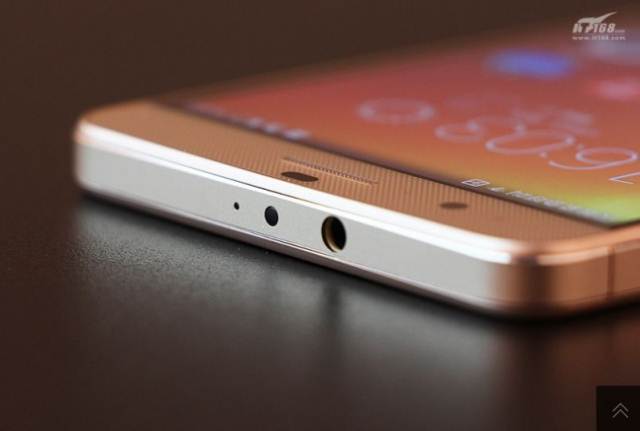 Honor 6 Plus Gold Edition is already available
updated:
January 27, 2015
author: