The ZTE Nubia Z9 will be the new flagship of the Chinese; We heard a lot of this terminal in the last two months and today was released a teaser on the official page of the ZTE-known social network Weibo with the announcement of an event to March 26 to officially present this new smartphone, and more. In fact, it seems that this event will also be presented a second model the ZTE Z9 version Max.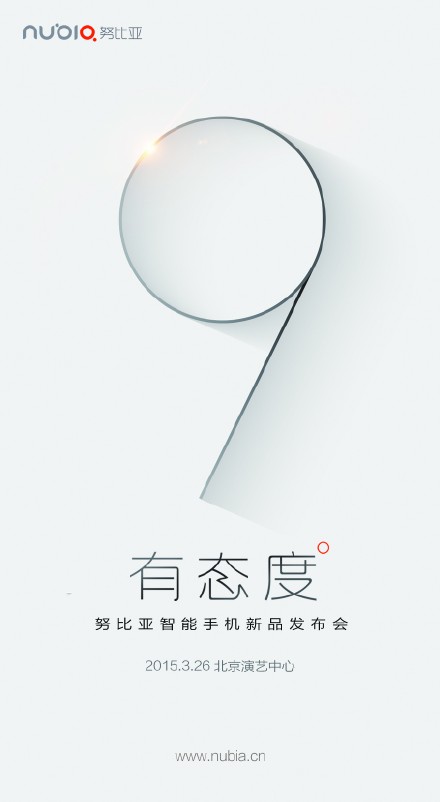 The ZTE Nubia Z9 was presented at an event "closed" held at MWC in Barcelona, and according to recent rumors emerged that seems to be a pretty interesting device: it will be totally without frames on the sides (almost nonexistent) so allows for a display with a diagonal of 5.5 inches well Quad HD and 3 GB of RAM, which is a lot for a terminal of the last generation.
 The processor installed on this terminal will be probably discussed the Snapdragon 810, a 64-bit SoC octa-core Qualcomm, while the operating system will have the proprietary interface Chinese, Nubia UI with a new look based "course" on Android Lollipop.
 The ZTE Nubia Z9 will have the metal frame and a rear camera 16 megapixel sensor with Sony; not missing of course the LED flash and support dual SIM. Many Chinese homes fact, unlike those in Europe adopt the dual SIM for subscribing to offers of favorable contracts from various Carrier in China.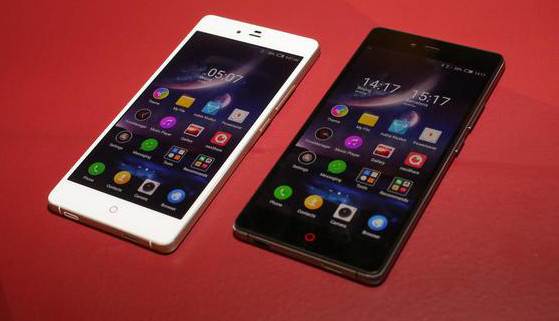 The specifics of the Z9 Max are not yet transpired but one could assume a Plus version compared to the normal display with a plus and a internal memory expandable with a "cut" of departure 16 GB.
 At this point we just have to wait for the date of submission, keeping you updated on any new confirmations by these two top of the range; the hope remains that of seeing these terminals also for sale in our continent because will surely have a very competitive price compared to the competition.
ZTE Nubia Z9 will be officially presented March 26 along with the Z9 Max
updated:
March 9, 2015
author: