Modern Tablet PCs have powerful equipment, so they can easily compete with laptops and desktop computers. What does normal user need? Internet, video, e-mail, chat with friends in social networks. Most recently, Chuwi Hi12 went on sale in China, and it made good impression on us. Chuwi Hi12 is the device that we would like to use every day. Tablet is compact, convenient, easy and complete. Given that not every tablet can boast such a list of features, let's take a closer look at Chuwi Hi12.
Design Chuwi Hi12
Many users say that Chuwi stole design of the tablet iPad Air, but we do not particularly agree with this. Yes, the frame at the edge of the front panel looks pretty recognizable, but all the other elements of the tablet is unique. The front panel frame is available in white color. There you can find logo Windows, camera and a set of sensors. On the back panel is placed the company logo Chuwi and the main camera. On the side is located full-size connectors USB. You can connect a mouse, keyboard, and so on.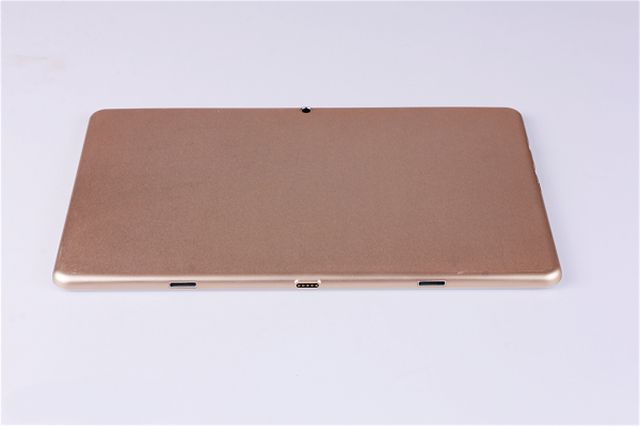 Specifications Chuwi Hi12
At the moment, the manufacturer did not mention the exact specifications of the tablet, but it will work on the processor Intel. Also, if you like the rumors and insides, there is information that the processor belongs to the family Cherry Trail. RAM is also unknown. But let's think logically – Chuwi Hi12 running Windows 10 on board. The tablet should have at least 4GB to have a good performance. Also new tablet is the middle class, so the built graphics is from Intel.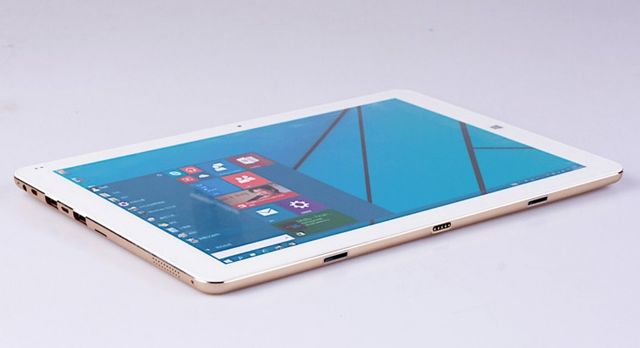 Interestingly, the manufacturer decided to add USB Type-C and usual USB ports. There is also a slot for a memory card, which will solve your problems with the storage of personal content. Let's not forget that Chuwi Hi12 has a diagonal display 12 inches – enough for all content.
Conclusion
Home Tablet PC shipments are expected in January 2016. The cost of Chuwi Hi12 has not yet been called, but last product of the same manufacturer was incredibly cheap and it has almost similar functions. What does this mean? The fact that if you have the desire to buy a cheap tablet on Windows 10, then you should wait for when Chuwi Hi12 goes on sale.
Preview Chuwi Hi12 – tablet with full version Windows 10
updated:
December 26, 2015
author: