The Chinese manufacturer has apparently Pipo built the first Windows 8.1 tablet with 10.1 inch display and the new Intel Core M. So far, this processor was used only for devices with 11.6 inches and more, while smaller tablets were usually equipped with an Intel Atom processor. This promises a much better performance without the runtime must suffer too much. Due to the 14-nm process and low TDP of 4.5 watts can this tablet do without a fan. With an expected 2,499 yuan, or the equivalent of about € 353 so would be a system but also a bit more expensive compared to a tablet with Intel Bay Trail CPU.
 Pipo 10.1-inch tablet with Intel Core M
 So the new Pipo Tablet has a 10.1-inch display with a resolution of 1920 x 1200 pixels. The presentation will be really good at what appear to confirm the first pictures. The frames around the display are available but not excessively long. Below the display there is a central Windows button and also a webcam. Basically a very simple and unobtrusive design.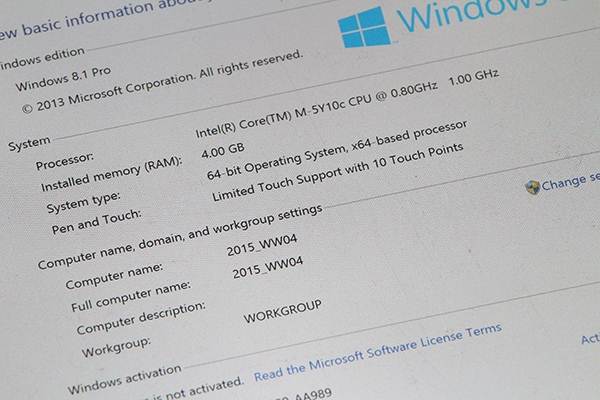 But the most important part of the new Pipo tablets inserted inside the Intel Core M-5Y10c the latest generation. This processor has more power than the most powerful Intel Bay Trail. Although the basic clock is only at 0.8 GHz, but will be provided to the higher power available in the right situations by the highly variable turbo. In addition there are also directly 4GB of RAM, which also would be even more possible. Moreover, the memory should be at 64 GB and can be extended.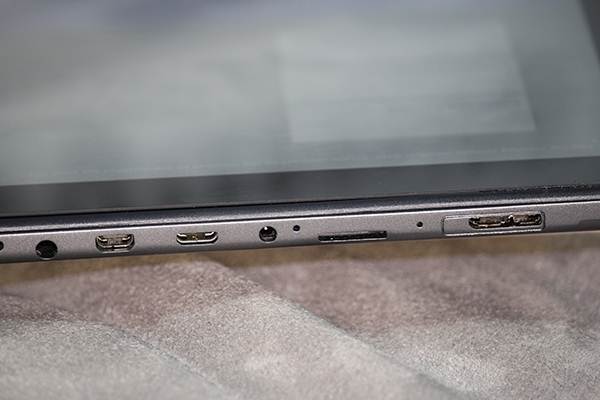 Pipo tablet looks pretty slim from the side, but is probably also made of plastic. There you will find next to a micro-USB 3.0 port and a micro-USB 2.0 and HDMI port. Is charging the tablet via a separate connection. This has both advantages and disadvantages. We prefer this solution because the battery is charging so much faster and tablet loading can still be used without the discharges under excessive load.
 Currently is not yet known exactly when the Pipo tablet hits the market with 10.1 inches and Intel Core M processor. But the development is an interesting step that should make love to other companies. The lowest priced Intel Core M devices are currently in from 599 €, which is quite a lot of that. There is certainly still room.
Pipo builds first 10.1-inch tablet with Intel Core M
updated:
February 10, 2015
author: