Meizu MX5 unveiled new lives images showing the design but do not provide the alleged new hardware features.
 This Chinese company is already working on a new and rather interesting phablet for the top end of the range the market (but with lower prices than the most famous brands) called Meizu MX5; Today in fact have been spread some new live images that confirm the 5.5-inch diagonal display with QHD resolution 2560 x 1440 pixels, and a powerful chipset Mediatek that will provide all the computing power necessary to manage a lot of details so high in the display.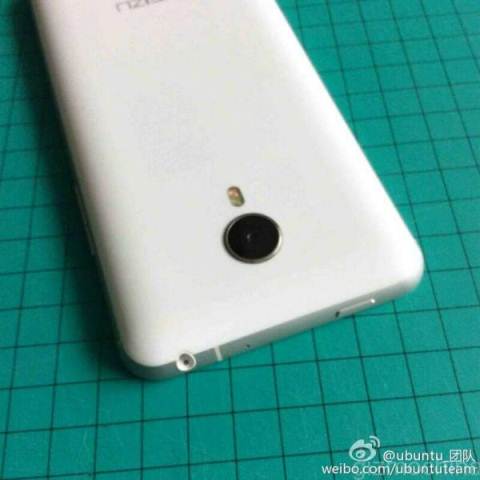 More specifically Meizu MX5 could already take advantage of the latest in technological Mediatek, or the chipset to as many as 10 core MT6795 Helio X20 with triple architecture independent or with four core Cortex A53 operating at a low frequency perfect for saving energy, the other four core Cortex A53 at high frequency to perform a little more complex but always keeping an eye on consumption, and finally two core Cortex A72 at high frequency that represent the best of today's technology for performance considerably higher than in the past.
 If the chipset Helio X20 will not come Meizu MX5 could use a variant or classical Helio X10 chipset; the latter works with eight cores but will have the same very high performance.
 From the point of view of multimedia rumors currently point to an incredible increase in available megapixel rear camera; it speaks of a sensor that could reach up to 41 MP, but of course the latter are perhaps more imaginative speculation rather than reality.
 As you can see yourself from the images the design takes largely on that of previous Meizu, the body is made of plastic (this will determine a selling price much cheaper) and there are good chances that the device also uses a scanner for fingerprints.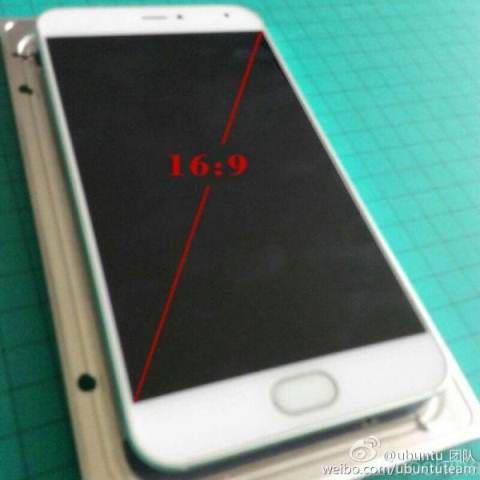 The 5.5-inch diagonal display should be powered without edges or side edges are very thin and hard to detect when viewed with certain angles, and format of the panel may be native 16: 9 and 16:10.
 According to report when market experts and informants Chinese Meizu MX5 should be announced by the Chinese company in the coming weeks; if we look for a more precise date many point to the month of June this year.
Meizu MX5 unveiled some new live pictures
updated:
May 13, 2015
author: