The market for connected watches gradually begins to stir the curiosity of users. It must be said that builders revealing more and more products and increase their efforts to adopt them. And recently, we have to admit that Apple Watch has given some impetus to the market.
 Today, the biggest names in the mobile industry have already unveiled their vision of the connected watch, but there is one that still has not presented anything: Xiaomi. Obviously, this should not delay, because the Chinese giant is preparing its response to the Apple Watch.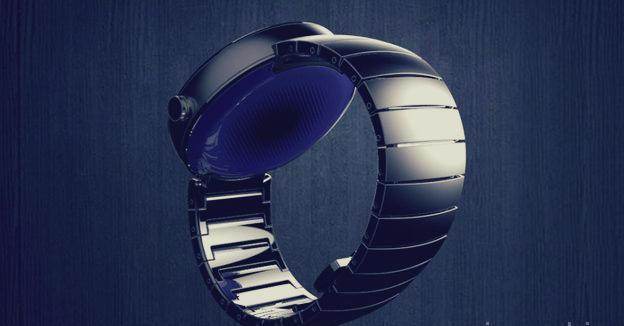 This is the Chinese high-tech site, 36Krypton that gives this information: Xiaomi is preparing its smartwatch. After releasing a competing product to the GoPro, Xiaomi therefore prepare its response to the Apple Watch. Like the Mi Band (strap connected brand), the manufacturer would not be the device manufacturer but would be once again the Hunami partner.
 In a market where the watches were difficult to distinguish from each other, Xiaomi would bet a large round dial format with a large screen. It would also be equipped with a pulse sensor, like most watches connected today.
 For the design, the Chinese giant has wagered the brushed metal, in the manner of its Taiwanese HTC smartphones like the brand new HTC One M9. Little originality, smartwatch Xiaomi would display real needles, contrary to what is currently on the market.
 Finally, and here it is very interesting ink, Xiaomi have paid particular attention to the fineness of his watch. This is not an evil when we see the thickness of competing smartwatches today.
 All this material should include a version of the OS house MIUI suitable for smartwatch. This is not the first time that we hear of such a watch, hope it is correct.
Xiaomi prepare his smartwatch to compete with Apple Watch!
updated:
March 16, 2015
author: