We have heard a lot of information about Vivo Xplay 5, but official presentation took place yesterday. We really liked smartphone, which has a couple of moments of surprise. Chinese manufacturer decided to make a few changes, such as to improve design, performance, camera and audio.
If you follow the latest news, then we will not tell you anything new. Anyone who has not heard about smartphone, you'll be surprised.
The first surprise – it is the most powerful smartphone at a very low price. If you do not care logo on the back, then you can save about $300.
The second feature – Vivo Xplay 5 has a curved display at the edges, like Galaxy S7 Edge.
Specifications Vivo Xplay 5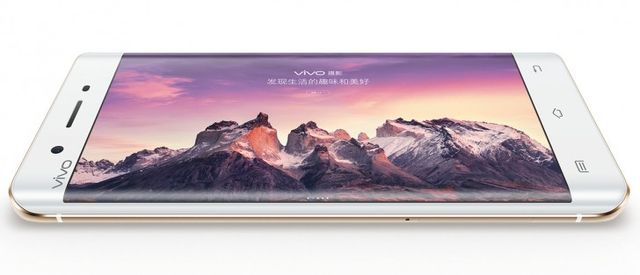 Vivo Xplay 5 is based on Qualcomm Snapdragon 820. Processor with four computing cores showed good results in games and applications. Snapdragon 820 is the most powerful processor in the world at the moment.
Attention, now you will be surprised. Vivo Xplay 5 is equipped with 6GB of RAM. Madly, is not it? Not all laptops have RAM so much as this smartphone. You may ask – why so many? The manufacturer says that smartphone will work well with virtual reality devices.
We also have to say that Vivo Xplay 5 has 128 GB of internal memory. Smartphone does not support slot for micro SD cards, however, we think that it is not a problem.
Design Vivo Xplay 5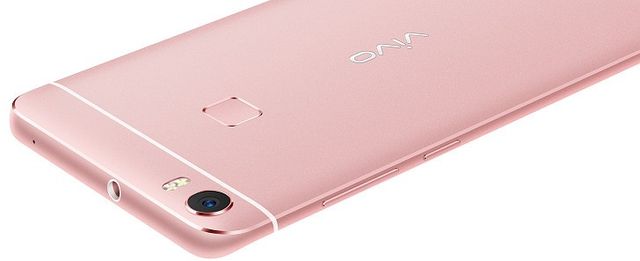 The body Vivo Xplay 5 is made of metal and painted in golden color. The front panel has two strips of white plastic. Above the screen is the company logo, speaker and camera tracking sensors. There are three touchscreen keys below the screen.
Camera with flash, fingerprint reader and company logo are located on the back panel.
Features Vivo Xplay 5
An important part of any smartphone is display. Vivo Xplay 5 has Super AMOLED screen with a diagonal of 5.43 inches. The resolution of display is 2560×1440 pixels.
The manufacturer also said about quality Hi-Fi system that will satisfy the needs of any audiophile. The main camera with 16 Megapixels makes great pictures.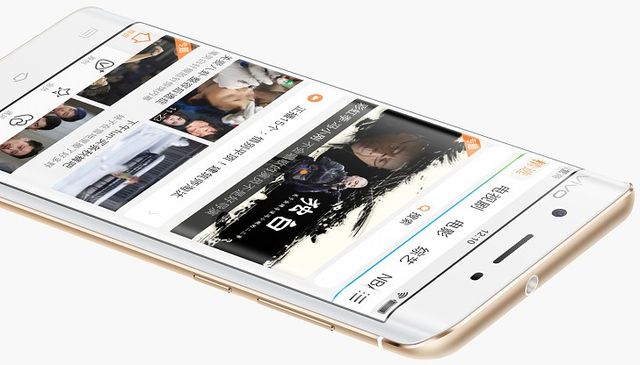 Result
Vivo Xplay 5 is equipped with the most powerful processor, 6GB of RAM and 128GB of storage.
Price Vivo Xplay 5 is $650. Yes, the price is not like other Chinese smartphones, but it is not middle class, it's the flagship with top features! For example, for the same money you can buy iPhone 6S with 16GB of internal memory and 2GB of RAM.
We think that Vivo Xplay 5 is the best Android smartphone in terms of specifications and price.
Review Vivo Xplay 5: first smartphone with 6GB of RAM
updated:
March 6, 2016
author: