Very often famous smartphone manufacturers do not give up on the successful product lines and continue to produce the device in more simple variations. Smartphones with prefix Mini have similar function of flagship line, but a slightly smaller size, weaker specifications and lower price. Not everyone has the opportunity or desire to pay a lot of money for flagship. The company Gionee released mini version of its flagship smartphone – Gionee Marathon M5 Mini. New device differs from the main smartphone with specifications and slightly reduced body, but it is not particularly impact on the functionality of the mobile phone and it is still very cool solution for your money. Today we decided to take a closer look at Gionee Marathon M5 Mini and see what it is inside.
Design Gionee Marathon M5 Mini
The manufacturer has decided not to change anything in terms of the body and its appearance. If users like the original model, it makes no sense to change anything. The front panel is placed display with a sly frame around. When smartphone is switched off, it seems that the frame is absolutely absent. Below the screen are three control buttons, decorative lattice dynamics, and camera tracking sensors. On the back side there is the main camera, flash and logo of the manufacturer.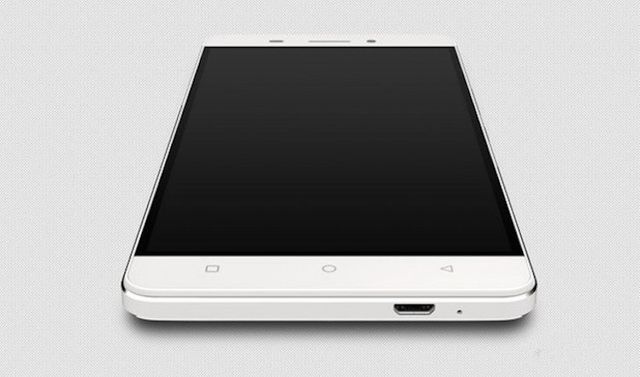 Specifications Gionee Marathon M5 Mini
The basis of performance of Gionee Marathon M5 Mini is processor Mediatek MT6580, which we have met many times in the budget devices of different manufacturers. The processor is built on four processing cores and operates at a clock frequency of 1.3 gigahertz. We cannot say that processor is very powerful, but for the casual user this is enough. Also smartphone has 2GB of RAM. And yes, it's time to get used to the fact that nowadays even the low-end smartphones come with 2GB of RAM. Built-in memory for storing content is 16GB, of which you will be available about 16GB.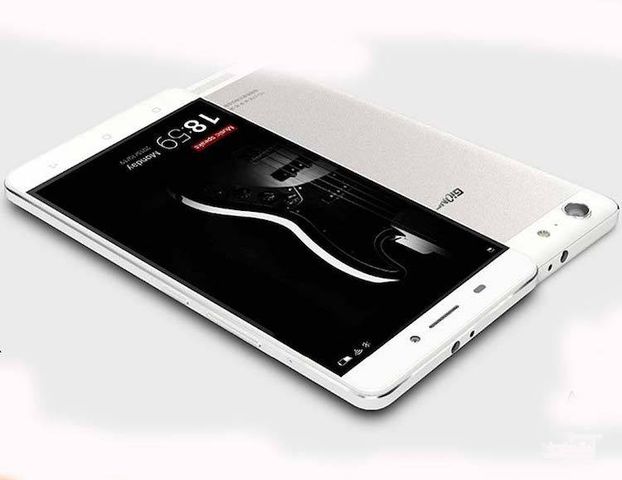 Bonuses Gionee Marathon M5 Mini
The difference between the original device Marathon M5 and a smaller version Gionee Marathon M5 Mini is only in the resolution of display. Diagonal remained the same – 5.5 inches, however, the resolution has been reduced to 1280×720 pixels, while the original model has Full HD. The main 8 megapixel camera on smartphone makes good pictures in good light, and 4000 mAh battery is enough for 18 hours of active use.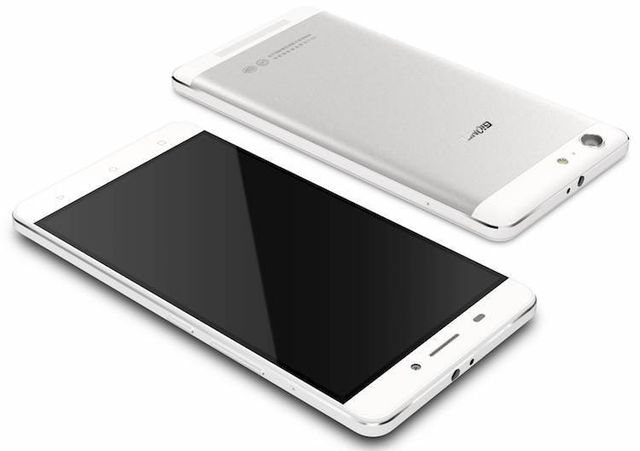 Result Gionee Marathon M5 Mini
At the moment, the company does not mention the price Gionee Marathon M5 Mini, but even the original model had a very attractive price. A smaller version has received simpler processor, less RAM and HD screen instead Full HD. Is this enough for the casual user? I think so. If you are not going to play any powerful games, then Gionee Marathon M5 Mini is enough for you.
Review Gionee Marathon M5 Mini: a smaller version of flagship
updated:
February 8, 2016
author: