Nettops replacing traditional desktop computers on the market. There are several reasons: compactness is always a great advantage, nettops are less noisy, consume less electricity and they do not need a huge uninterrupted power supplies. Of course, the performance of nettop is at a low or medium level. Even gaming devices ROG cannot be compared with the usual gaming PC. However, devices like ASUS VivoMini VC65 are not intended for mounted high-definition video or draw pictures on hundreds of layers in Photoshop.
Nettop is used for watching movies, TV series, internet, e-mail clients, social networking and instant messengers. If you need such device, then let's take a look at ASUS VivoMini VC65.
Specifications ASUS VivoMini VC65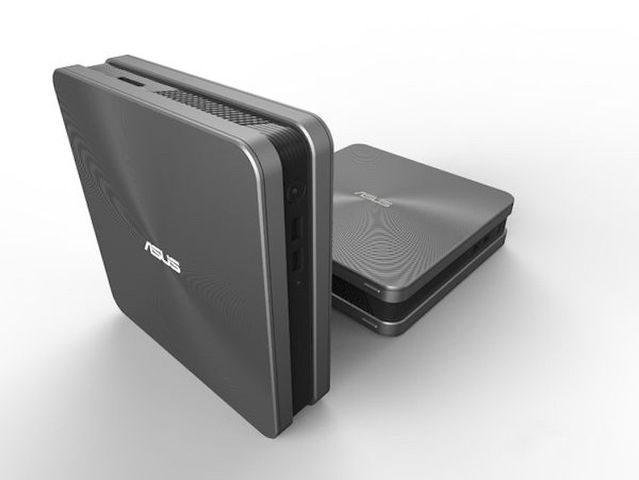 For the basis of system performance was taken Intel Core sixth generation. The manufacturer has not called all processor variants, but we think that will be used Celeron or Pentium. Processor performance is enough for usual tasks. If you need something more powerful, you do not need to look at nettops. ASUS VivoMini VC65 has 4GB of RAM. Also, the manufacturer did not mention the maximum number of RAM, but it seems to us that 4GB will be enough. Of course, 8GB of RAM required for games or work with video, but ASUS VivoMini VC65 is positioned as multimedia device.
Design ASUS VivoMini VC65
The body of nettop is made of black plastic with a matte finish. As you remember, the last devices have smooth lines on bends, but new nettop has clean lines and bold design. On the front panel there are two USB 2.0 connector, power button and optical drive. On the side faces is located air grille and on the rear panel are connectors for connecting peripherals. At the top end it is logo ASUS and light texture.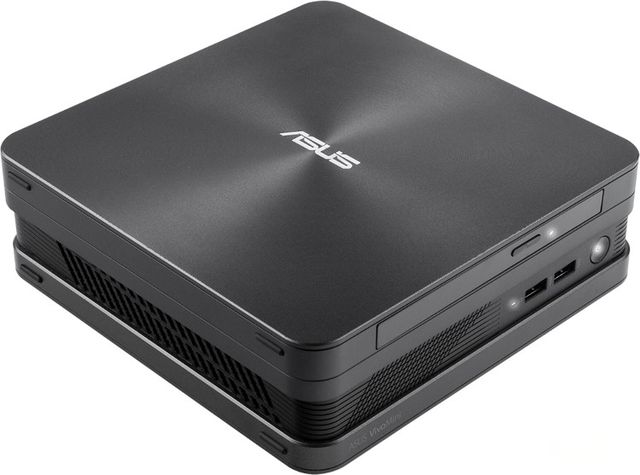 Benefits ASUS VivoMini VC65
The great bonus of ASUS VivoMini VC65 is a possibility to install four 2.5-inch drives. You can buy HDD to four pieces of 1TB and get a huge space to store your favorite movies, photos from holiday, music and so on. You can install SSD for faster system start. On the back panel there are HDMI and VGA connectors to connect a monitor. Also there are four USB 3.0 ports for high-speed content transfer and many other things.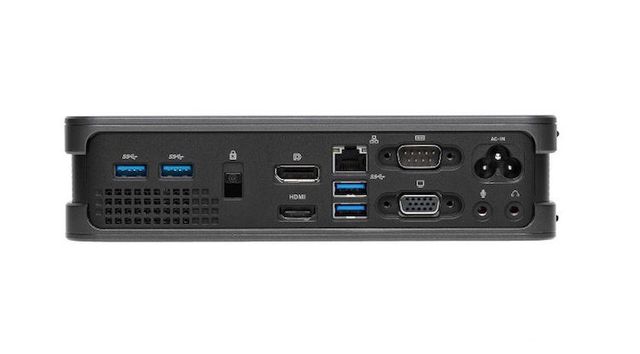 Conclusion
Price ASUS VivoMini VC65 is a secret, but the manufacturer has confidence in future success. We agree with it. ASUS VivoMini VC65 is very stylish gadget. You can use it as a multimedia set-top box to TV, which will store a lot of movies and you can watch them without flash drives and Internet. It is better to buy a good display and enjoy high-quality color reproduction.
Review ASUS VivoMini VC65: the most compact nettop for 4 drive
updated:
February 13, 2016
author: