Currently the range of phablet available in the market is abundant. Display telephones above 5.5 inches have become popular at the same level that increases the demand for this type of terminals. However, there is a very specific user profile demanding an end phablet. For these hitherto had as an option Huawei P8 Max, with 6.8-inch screen. Now the Chinese manufacturer Ramos brings to the table an option that will combine high performance, large screen and, above all, autonomy in abundance.
 Ramos Chinese Company launched last summer Ramos MOS1, a very interesting phablet for their features and price. However, the manufacturer has wanted to give a twist to this model and presented the Ramos MOS1 Max. As we can guess from the added tagline, this is a blatant MOS1 version with features that place it as one of the highest expressions of the phablet definition.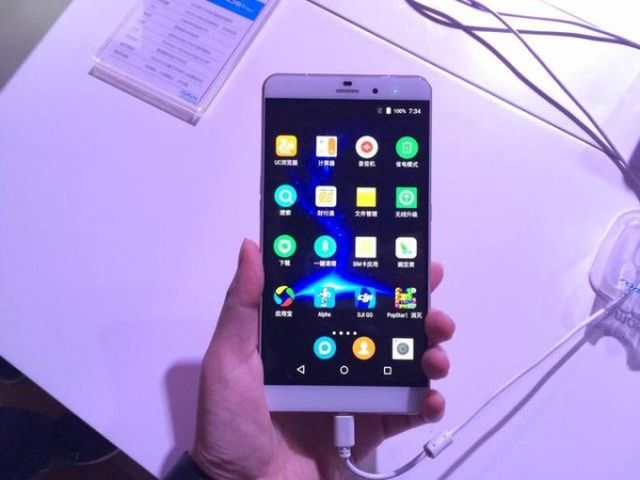 As we have already advanced features Ramos MOS1 Max are most impressive. First of all is the screen. The manufacturer opts for a 6.44-inch panel has endowed Full HD resolution. Surely dimensions of the most interesting would prefer to have a full user experience in a generous screen size generally involves a terminal for this style. The dimensions are 176 x 89.3 x 7.98 mm. In addition, the manufacturer has clarified that the housing be aluminum and weighs 230 grams. The truth is that they are data that are in line with what we have so far seen in this range of terminals, returning to remember as best example to date Huawei P8 Max.
 Inside this metal casing hides a powerful hardware. Perhaps no pointer, but MediaTek processor with eight cores at 1.3 GHz, GPU ARM Mali T720 MP3, 3 GB of RAM and 32 GB of internal memory is placed in a good position. Wireless connectivity is in line with any-high average range with 4G, WiFi n, GPS assisted, Bluetooth 4.1 … The main camera with Sony sensor offers a resolution of 13 megapixels and the front camera is set to eight megapixels, Full HD video recording.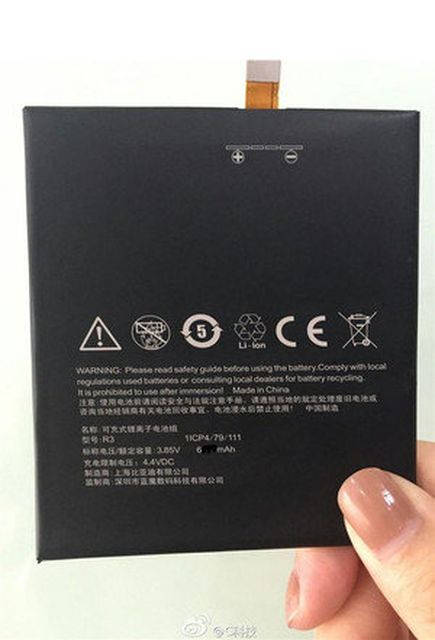 However, what really makes a huge Ramos MOS1 Max phablet is the battery. Although the thickness Max Ramos MOS1 just eight millimeters, the manufacturer has managed to include within it a battery of 6,010 mAh. A capability that, although the manufacturer has not offered details about their autonomy, promises to be one of the star ingredients of this phablet. A battery power supply guarantees for such a screen for more than 48 hours without inconvenience.
 If you wish to purchase this Ramos MOS1 Max should know that your marketing will begin in China on 13 November, so if you want to buy from Europe we fear that it will be necessary to resort to Chinese distributors. Its official price is set at $ 440.
Ramos MOS1 Max – 6,44 inch phablet with Hi-Fi and battery 6010 mAh
updated:
October 29, 2015
author: