The smartwatch in this beginning of the year are becoming "fashionable" and if, before he saw one in a while, now many consumers are interested in buying, soppratuto for targeted advertising of Apple with its "Watch" that is the intriguing ' entire globe.
You know, where the company with the gnawing apple "put hands" always attracts a good share of the relevant public and not to their products, and it is here that the true fashion of smartwatch with, at the forefront of Hollywood stars to try these new technological gems sfoggiandoli – proudly – in fact often showing them in photos or TV.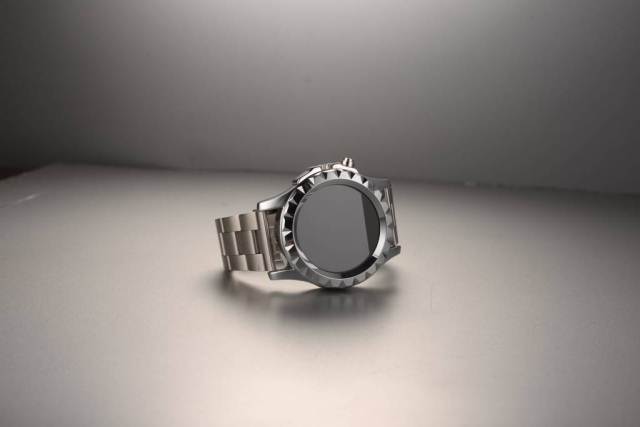 Of smartwatch within the market there are all kinds and if Apple is betting everything on a variety of models that differ from one another by materials and straps here is that, if you choose the Android platform Wear you are spoiled for choice with the major manufacturers – LG, Samsung, Asus, Huawei etc. – Who have already submitted more than one generation and model.
 Brands that is emerging within the Chinese market and that ours is definitely the No.1 home offering smart watches – compatible with both Android and iOS that – at competitive prices and well executed.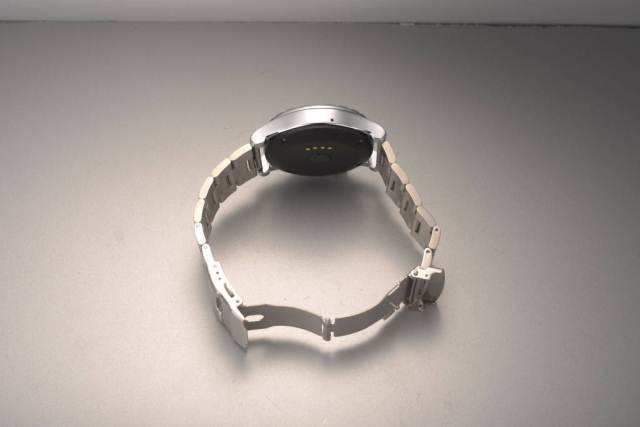 This new watch aesthetically resembles the LG G Watch R with an outer ring in relief around the screen completely circular.
 Also from the photos you can see that the new No.1 will be fully customizable and you can choose the band that best matches our style – leather or metal – with the ability to change it.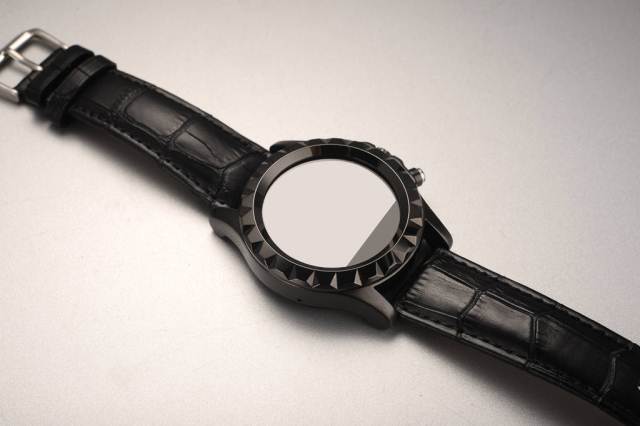 Unfortunately, the pictures show only this new device off and then you cannot have any confirmation about the operating system on board while on the side of the specific techniques you already know "enough" in fact, the new No.1 Sun probably will find:
 1.3 megapixel camera located next to the power button
Water resistant
Battery 350 mAh
MediaTek MT6260 processor
Display with a resolution of 240 x 240 pixels
 The same No.1 stated that this new No.1 Sun will be available starting in May – still to be determined date – a sale price of 60 dollars, a price much lower than its competitors on the market.
No.1 Sun new photos and specifications, confirmed compatibility with Android and iOS
updated:
April 29, 2015
author: