Recently, Meizu has released a new wearable gadget – fitness bracelet called Bong 2P. Its design, appearance, function and cost suggests that Chinese company plans to compete with another smart bracelet Xiaomi Mi Band. Today we will compare two bracelets and choose the best.
Design
Both gadgets have a similar design: tracker and silicone strap for fixing it. If Xiaomi Mi Band capsule comes in only gray metallic color, then Bong 2P offers more options – black, silver and pink colors.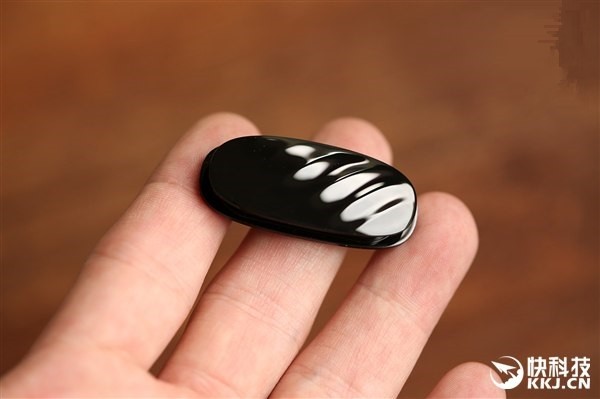 Meanwhile Mi Band has a lot of interchangeable straps, the presence of such accessories in Bong 2P has no such opportunity. Mi Band body is made of metal and plastic, while the tracker from Meizu has a ceramic body. We think that Bong 2P more attractive due to a wavy texture, but Mi Band has three LED indicators.
Functions
The first generation of Mi Band is able to measure the steps passed, counting calories, vibrating alarm and notify of missed notifications by vibration and LED indicators.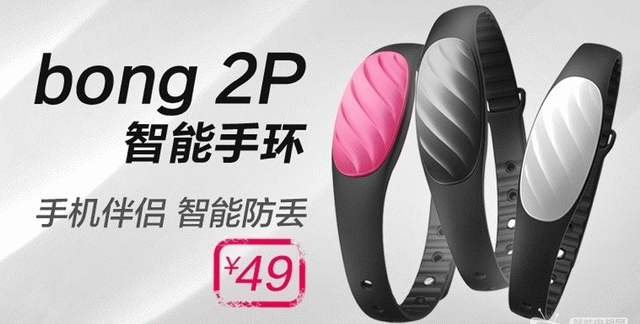 Bracelet Bong 2P has the same functionality as Mi Band, in addition to LED display. Mi Band works with iOS and Android devices. There is even an unofficial client for Windows Phone.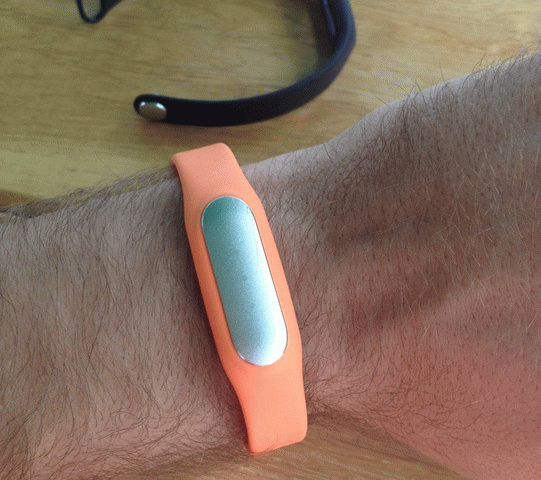 Meizu works with Android smartphones and the ability to connect to iOS devices is not confirmed yet. Both bracelets are able to unlock Meizu and Xiaomi smartphones – respectively.
Price
Mi Band and Bong 2P has the same price in China – 12-13 dollars. Perhaps resellers will sell the first bracelet from Meizu will cost a bit more expensive, as it will be considered exclusive, but after a while the cost will be the same.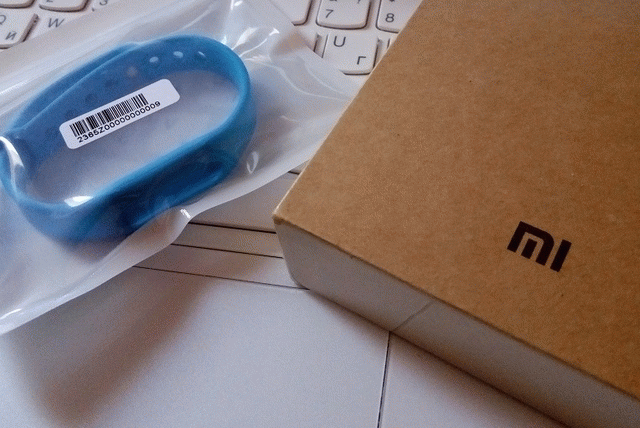 Conclusions
Both bracelets are interesting, but each has its own pros and cons. For example Bong 2P (in our opinion) is more modern and premium due to the use of ceramics and surround undulating pattern. Also smart tracker Meizu offers different colors.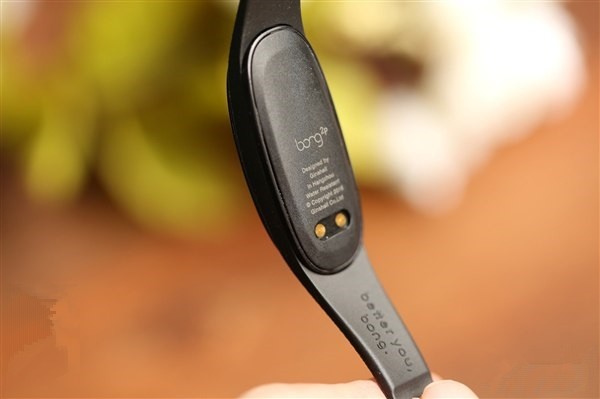 Mi Band is more versatile, since it works with Android, WP and of iOS devices. Also it can be synchronized with Xiaomi weights through MiFit and sports applications like Google Fit.
Mi Band has three LEDs that provide basic information without the need to use a smartphone.
What bracelet would you buy: Xiaomi Mi Band or Meizu Bong 2P?
Meizu Bong 2P and Xiaomi Mi Band: compare fitness trackers
updated:
April 11, 2016
author: