A few days ago, Sony has said he does not see much point in developing a new handheld console, so the PS Vita may be the last of its kind. Against this background, the Chinese have rolled out several new handheld consoles, one of which bears the name of JXD Singularity S192. In fact, this tablet computer with advanced gaming features, but the Vita, as well as the gaming tablet NVIDIA Shield cannot be compared with him. Why is that?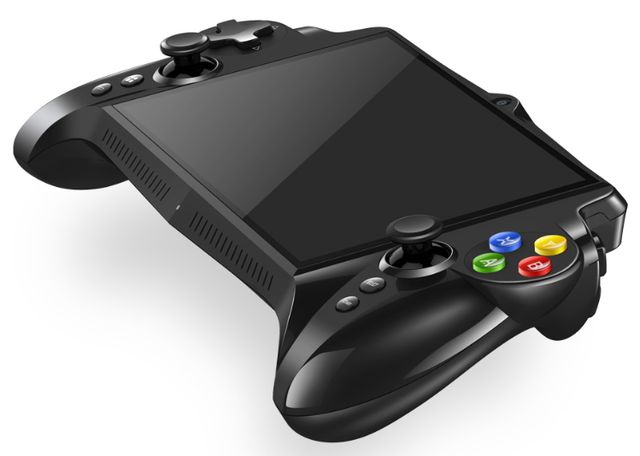 With the console from Sony and everything is clear – too many constraints, too few interesting games and have a lot of disadvantages. But what's the difference JXD Singularity S192 from said NVIDIA Shield (tablet, not the console), especially since these devices are identical to the filling and the same price? That JXD Singularity S192 – is not just a tablet. Yes, he has a huge 7-inch touch screen, but he has a body in the form of a joystick, plus the sides of the screen are many gaming buttons – there's even a cross and two joysticks.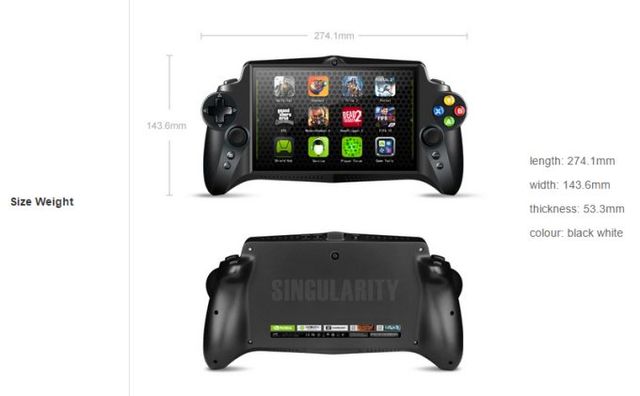 Inside the Chinese news installed processor NVIDIA Tegra K1, originally sharpened under the game screen and said holding 1900×1200 pixels resolution. JXD Singularity S192 is powered by a battery of 10,000 mAh, which is enough for six hours of games, has 2 GB of RAM, 2-band module Wi-Fi 802.11ac, camera 5 and 13 megapixel module and Bluetooth 4.0. All in all it is worth exactly $ 300 and is based on the net OS Android 5.1 Lollipop without unnecessary software.
JXD Singularity S192: gaming tablet with Tegra K1 for $ 299
updated:
October 6, 2015
author: