We continue measuring the iPad Mini 4 major rivals and today it is the turn to a tablet of which we have talked a lot this year and which Asus was a pleasant surprise: after some time in the Taiwanese seemed dumps in tablets entry- and mid-range, with ZenPad S 8.0 we met with one of the most interesting compact high-end tablets this year. The best thing about this tablet is that despite the jump in technical specifications representing over other models of the company, the great price / quality ratio that characterizes it has remained, what can become a very tempting alternative to the tablet Apple. We help you decide with this comparison of specs.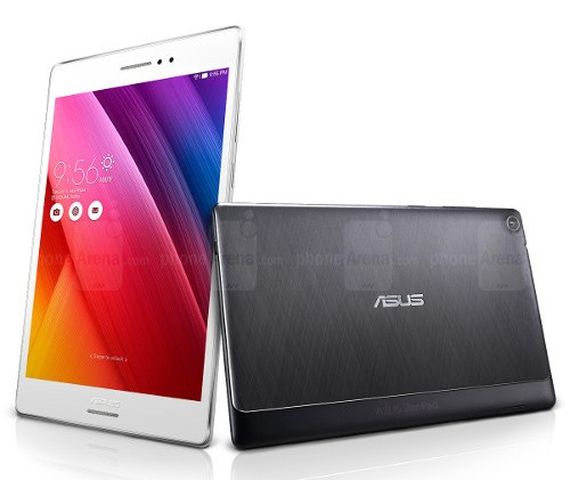 Design
 Section design is definitely a strong point of both tablets because, for starters, both have metal casing, although the finishes of the Apple tablet may stop best feelings. They have other attractions, however, in addition to materials on the one hand, the iPad 4 mini features fingerprint reader (integrated into the home button, as you know); secondly, the ZenPad S 8.0 features interchangeable back covers that add extra features like more speakers and more power to the battery (although we must note that will be sold separately).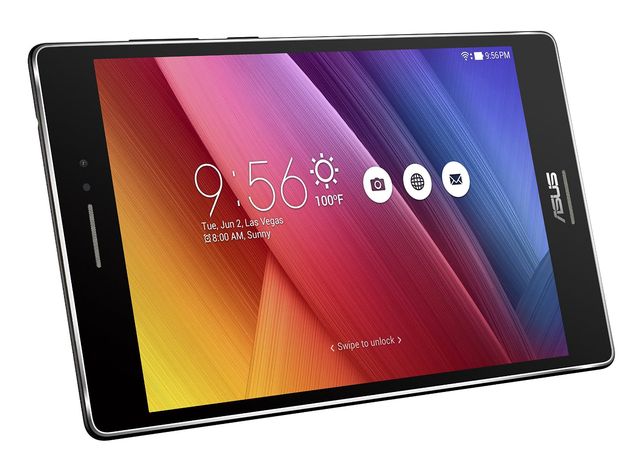 Dimensions
 With regard to the dimensions we find two devices are virtually identical, without it being possible to give the advantage to either or in size (20.32 x 13.48 cm versus 20.32 x 13.45 cm) and in weight (299 grams versus 298 grams). Only with regard to the thickness it can be seen more apart and even in this case one can say that is really significant (6.1 mm vs. 6.6 mm).
 Screen
 There is not much difference in the screen section, at least not in technical specifications, with nearly equal in size (7.9 inches compared to 8 inches), identical resolution (2048 x 1536), a similar pixel density (324 PPI front 320 PPI) and the same aspect ratio (4: 3, optimized for reading).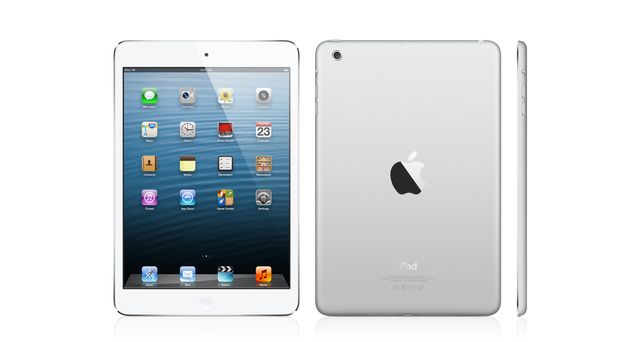 Performance
 Here we find ourselves with substantial differences though, as always we remember, we should expect to see performance tests to draw definitive conclusions because Apple devices give much more of himself than would be expected from their technical specifications. For now, in any case, these are all we have and the superiority of ZenPad S 8.0 is clear, for the superior version at least, both processor (an A8 dual-core compared to Intel Atom Z3560 or Z3580 to four cores) and RAM (2 GB front up to 4 GB).
 Storage capacity
 In the section on storage capacity the balance inclines on the side of the tablet Asus again if we go for the most basic model, which will have 16 GB of internal memory in both cases, but expandable via micro-SD for ZenPad S 8.0. Apple's tablet is not going to give this option in any of his models but can be purchased with up to 128 GB hard drive, while the other is up to 64 GB.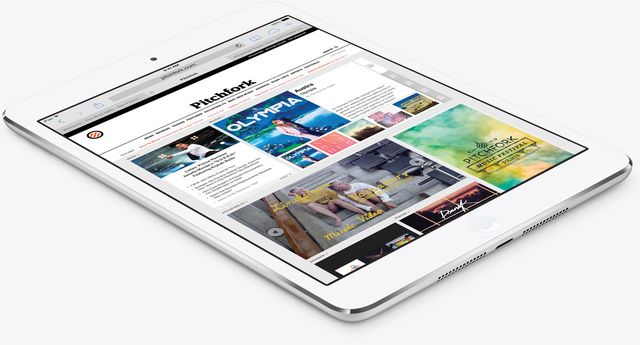 Cameras
 Although, again, we recommend not attach special importance to this section when it is a tablet, it must be noted that the figures give the advantage to the ZenPad S 8.0, but only with respect to the front camera (1.2 MP vs 5 MP), since both mounted camera 8 MP in the back cover.
 Autonomy
 This section have to leave in abeyance for the time being since none of the two companies have provided data on battery capacity of their tablets (although the iPad 4 mini has been discovered by other means, which is 5124 mAh ) nor has there been time yet to test them in independent tests.
 Price
 This is where wins more points the tablet from Asus, as we said right at the beginning, as the price of ZenPad S 8.0 is certainly tempting: as announced Taiwanese at the IFA in Berlin, the new tablet will be sold from only 270 euros, although we assume that refer to the model Atom Z3560 processor and 2 GB of RAM and not exactly know yet (despite the time that has passed since its official announcement) how much the processor that comes with Atom Z3580 and 4 GB. The iPad Mini 4, meanwhile, sold from 389 euros.
IPad mini 4 vs Asus ZenPad S 8.0
updated:
September 24, 2015
author: