And if HTC changed the name of its future flagship by leaving the name One M10 in favor of HTC O2? This is what the Chinese site understands My Drivers sometimes quite knowledgeable about the rumors around the production lines. However, at the data sheet, the soft focus remains.
 The HTC One M9 strongly disappointed. HTC has tried various means to be forgotten, including the proliferation of references in the HTC One M9 + image. Many were disappointed by a One M9 who looked too much like its predecessor. For the One M10, HTC could therefore decide to change the name and call HTC O2 to leave on new bases. The HTC device still using an aluminum hull, but its design would have been completely revised. In performance, HTC would abandon Snapdragon 810 SoC and MediaTek in favor of a Snapdragon 820. The HTC O2 would be expected for early next year as the SoC Qualcomm should not be available in this mass year.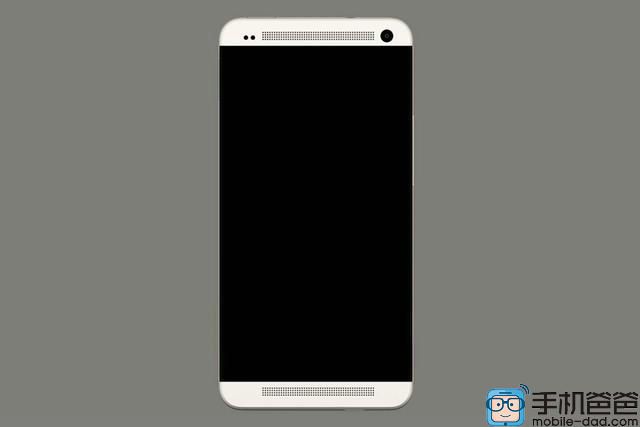 The rumors, however, announce a new flagship for 2015, attempting to forget the One M9. It would always be based on the Snapdragon 810, but could incorporate some more high-end components like a screen of 5.5 or even 6 inches QHD (1440p), a 2.5D screen and a camera that reviewed could benefit from a lens with an f / 1.9. As usual, these rumors should be taken with reserve and it will be to have a little more reliable information on the subject.
 With a new design and a new technical platform, HTC could attract consumers, reassure investors and attempt to return to profit.
HTC O2: a name change for the future M10
updated:
August 19, 2015
author: