Google has struggled to impose its Chromebooks in the market, but it seems that they are digging their hole. Proof of this is the American giant has just unveiled three new machines that come to side with the Chromebit and Flip. Machines manufactured by three essential manufacturers, specifically by Asus, Haier and Hisense.
 Chrome OS is going to be able to count on the unwavering support of two new emeritus manufacturers. Haier one side Hisense another. This news is far less trivial than it seems because the two companies have one thing in common: they are both based in China.
 Ironic, especially when we know that Google has long sought to impose its search engine on Chinese territory without achieving its goals. He must have found a new solution to expand its influence in Asia.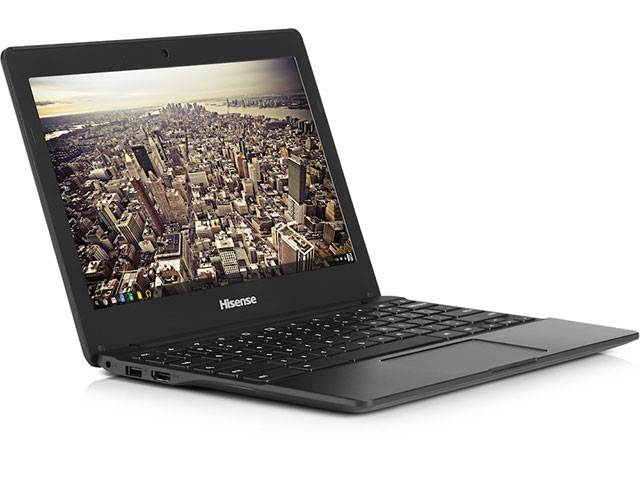 The Haier Chromebook 11 HR-116R (your wishes) and Hisense Chromebook (its short) are very similar. Both aesthetically and technically since they each carry a 11.6-inch display, a Rockchip 3288 processor consists of four hearts, Mali-T764 GPU, 2GB of RAM and 16GB of storage.
 Same for connectivity with two USB 2.0 ports and a micro SD card reader. Interestingly, these two Chromebooks are able to connect to networks such as 4G / LTE and are offered at the same price, or 149 dollars.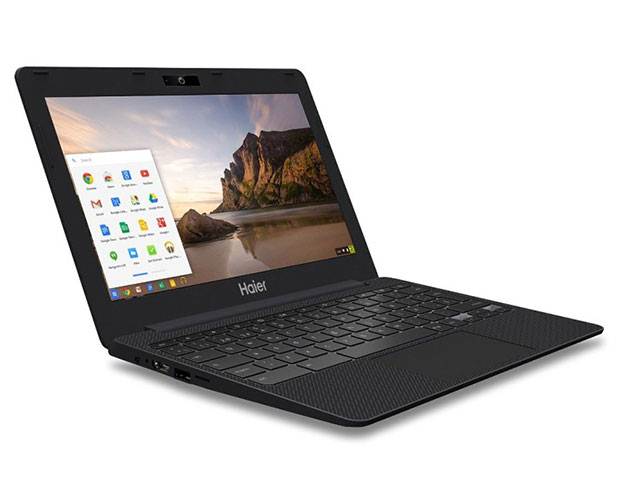 In addition to the Flip, Asus also presented another computer Chrome OS. Chromebook C201 succeeds C200 and is entitled to a 11.6-inch screen capable of displaying a resolution 1366 × 768, with a Rockchip 3288 processor, 2 GB or 4 GB of RAM and 16 GB of storage, all with a battery giving it 13 hours of battery life.
 Whereas for the month of May, the C201 will be offered at 169 dollars and he is entitled to the same connectors and the same connectivity as his cronies.
Haier, Hisense and Asus present Chromebooks less than 200 dollars
updated:
April 1, 2015
author: