The relationship between Apple and China can be considered a love / hate. Apple is one of the companies that invest in production and factories in China, but also one of the companies that less protected is with regard to the design of their devices, which often are kidnapped almost perfectly even before a model of iPhone is launched either Chinese or international.
 But today the news seems to change a bit, is that a Chinese manufacturer of smartphones called Digione, has issued the complaint, which urges Apple to try in good faith to resolve possible legal disputes, claiming Apple he copied the design of one of its smartphones which has a design patent since January 2014.
 Digione states that in January 2014 filed in the patent office of China's record of designing a smartphone called 100+ V6. In April, Digione launched this smartphone 5.5 inch inside equips a MediaTek processor at a price of $ 130 (about 100 euros). And in July of 2014, that's when it was accepted by the State Intellectual Property Office of China.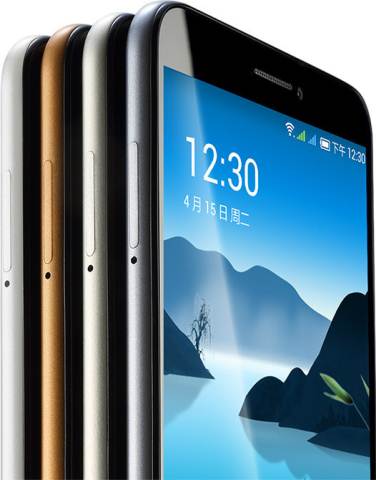 If we have the presentation of iPhone 6 took place in the month of September, yes we could consider that Apple would violate patents in a way, but it is also true that Digione could have had access to one of the actual models of the iPhone 6 which was in some Chinese factories (Foxconn for example), and then manufacture and patent the design before submitting the original model.
 What do you think? Can you do something Digione testimony against Apple? Or is it just an attempt to gain fame and publicity?
Digione accuses Apple of copying them to the iPhone 6 and iPhone 6 Plus
updated:
December 3, 2014
author: