Chuwi, yet another Chinese company mostly known in the Asian continent, presents its new tablet Hi8 with the opportunity to "turn" two operating systems in dual-boot. Chuwi is not new in equip its future devices of interest, as it was for the Chuwi DX 1 one of the first 7-inch tablet, if not the only, to implement a 13-megapixel camera rolling stock of about 280 degrees and with characteristics as the basis of the range.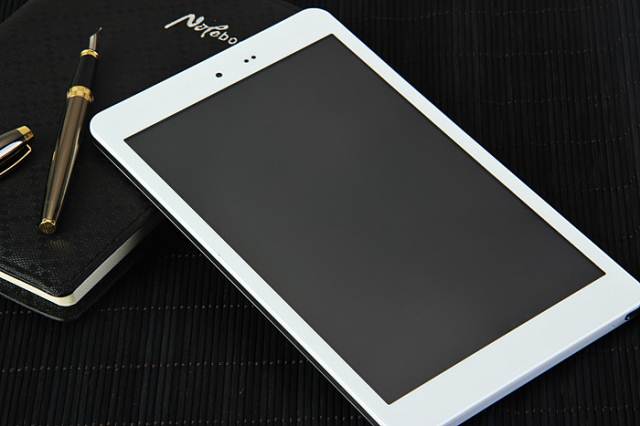 The tablet dual-boot will allow when taking out can decide which operating system to go to interact, having a choice between Windows 8.1 and Android 4.4 KitKat. All proposed an aggressive price of just $ 93 (82 euro exchange rate).
 But also the specifications are respected, specific medium range that certainly will not disappoint the expectations and that will give us more of a reason to evaluate the purchase.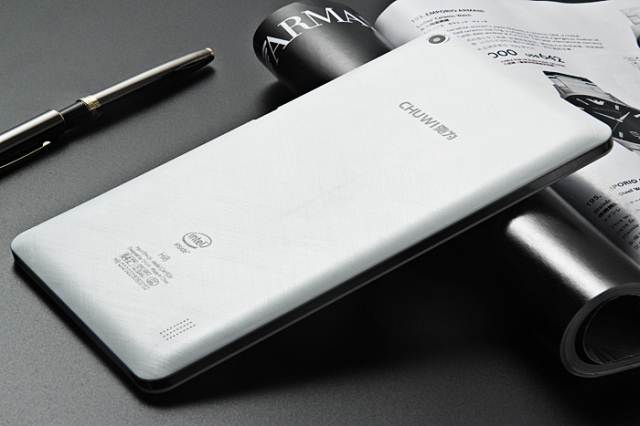 We pass immediately to list them:
 8-inch IPS display with 1920 x 1200 resolutions
2 GB of RAM
32 GB of internal memory expandable to 64 GB via Micro SD
Quad-core Intel Z3736F to 2.16 Mhz
2 megapixel rear camera
4000 mAh battery
Weighing just 304 grams
Only negative would be perhaps the lack of a HDMI port but for this price range and for what it offers we cannot really criticize too product that allows for a nominal charge you can use the operating systems mentioned.
 Below is a short video demonstration of the tablet:
Chuwi Hi8 official: the tablet dual boot just 80 euro
updated:
June 21, 2015
author: