At CES 2015 preview we know that will be presented a new smartwatch produced and developed by the Chinese TCL which has the brand Alcatel; the new wearable device should be called simply watch, but it seems that will have the full name in the One Touch Watch and promises a price quite affordable compared to those offered by the competition, and beautiful design (as you can judge for yourself from the image).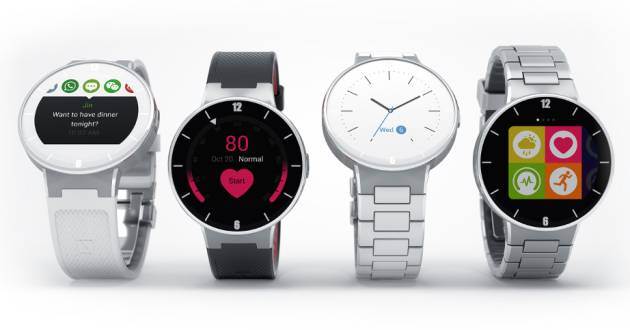 As of January 6, 2015 at CES 2015 fans wearable gadgets can know in detail all the features of the new Acatel One Touch Watch, you should be presented with a circular body (as previously seen with the Motorola Moto 360 and LG G Watch R) and allow the buyer the option to choose between four types of straps with a different design.
 From the perspective of software Alcatel promises a device that will allow the user to monitor via a simple and understandable all daily activities dedicated to personal fitness (there is presumably a calculated distance and a heart rate monitor) as well as various applications and functions that will allow you to listen to music in such remote control notifications of other devices connected to it and so on.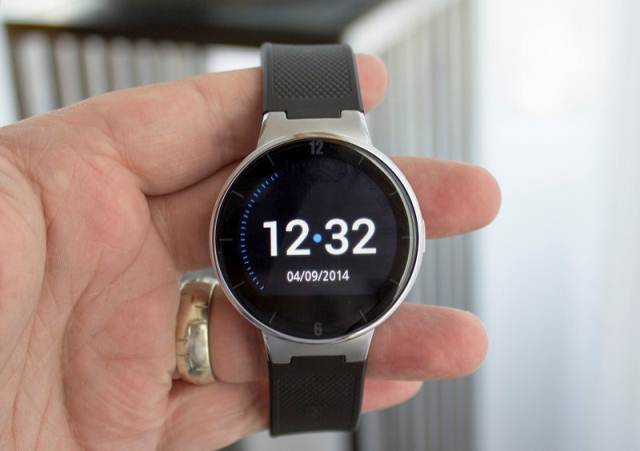 Unfortunately Alcatel with his announcement does not provide a whole range of items that most fans probably would like to know from the start, but unfortunately the latter will have to wait a few more days; In fact we do not know what the price "affordable" promised by the Chinese, do not know the hardware used to run this Acatel One Touch Watch (processor, RAM, internal memory, size and resolution of the circular display) and what kind of operating system is used (Tizen, Android Wear or maybe the owner of the TCL?).
 The market experts have already been busy and, through their analysis, they think Acatel One Touch Watch could be presented on the market at a retail price of less than 200 dollars, then at least $ 50 less than the latest and modern smartwatch competition; we will know more by January 6, 2015 so we just have to wait a bit '.
Acatel One Touch Watch: the first Chinese company smartwatch
updated:
January 3, 2015
author: