Nubia Z9 could have 8GB of RAM and a 3.5GHz processor clock. Measures out of scale or ZTE is about to launch the smartphone Wonderland?
 Nubia Z9 is the next flagship Chinese company ZTE, which is preparing to launch officially on May 6. It has appeared on TEENA, the certification body of telecommunications, with the specific creepy.
 If these are really the features which will be launched the new flagship ZTE will set a new standard in the mobile world. In fact, from what we read on the site of TEENA the new Nubia Z9 it will be equipped with 8GB of RAM and an octa-core processor clocked at 3.5GHz. It is true that the Chinese producers can be expected of it all, but these values seem totally out of scale, it is a mistake probably already seen that the 4GB of ASUS Zenfone 2 seem too many for a smartphone.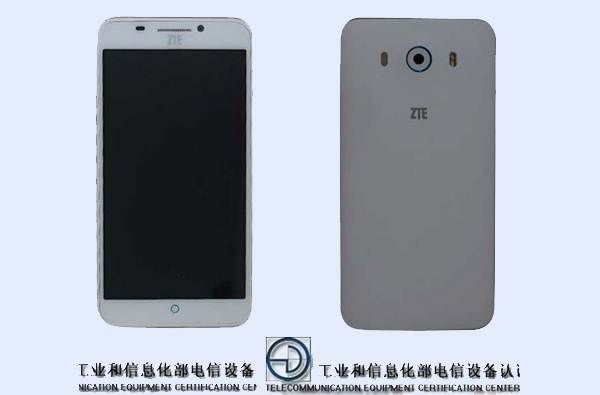 Apart from these values, the other characteristics indicate a device with 5.1-inch display with FullHD density of 432ppi, 32GB of internal memory, 180 grams of weight, dimensions of 147.38 x 68.34 x 8.94 mm, front camera 8MP and rear 16MP, Android 5.0 Lollipop, battery 3000 mAh.
 Given the diagonal of 5.1 inches 180 grams of weight can justify the use of aluminum, for the rest of the features are pretty standard for a top of the line east, the surprise is actually the 8GB of RAM? To find out, just missing, but do not put my finger on it as we speak of a RAM that are currently only on the PC.
ZTE Nubia Z9 – 8GB of RAM and clock frequency to 3.5GHz
updated:
April 30, 2015
author: