The TENAA has published official documents about an upcoming Xiaomi smartphone. In view of the images presented, there is no doubt that this is the Redmi Note 2 Pro, already seen through more informal shots. This confirms the same time some features, starting with the aluminum shell and the fingerprint reader located on the back of the phone under the optical image.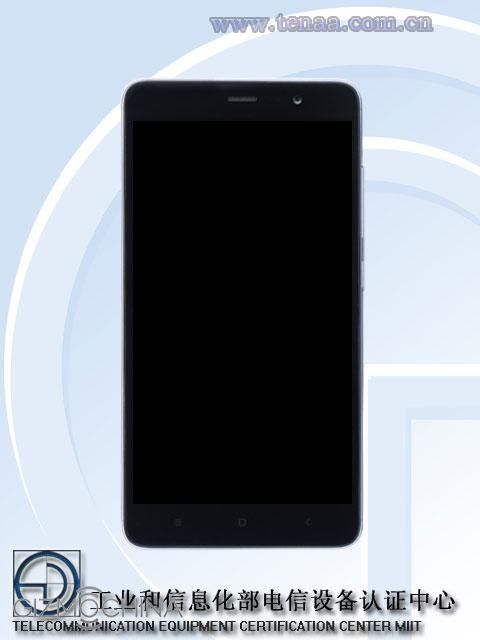 Apart from these physical information, it is also confirmed that the Redmi Note 2 Pro features a Full HD screen 5.5-inch, 2GB of RAM, a processor running at 2 GHz, which has every reason to be the Helio X10 from MediaTek, 16GB of internal storage, two cameras 13 and 5 megapixels, and a 3060 mAh battery. Regarding the software part, the model we tested turned on Android 5.0.2 (Lollipop). Finally, everything is contained in a shell of 149.98 x 75.96 x 8.75 mm and weighs 165.97 grams.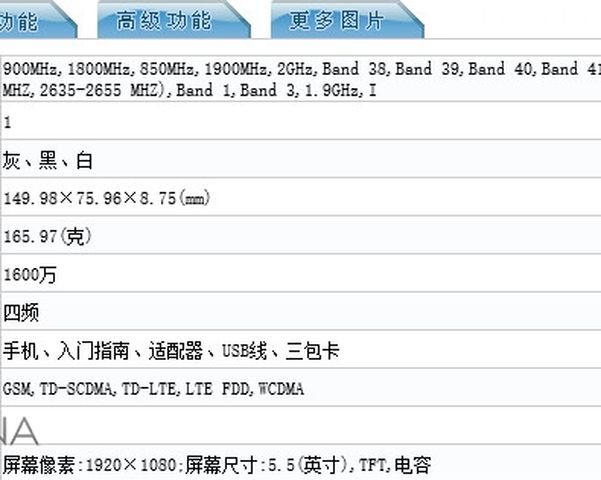 Although it is not specified, it is not impossible to see happen also a variant of the phone with 3GB RAM and 32 GB of storage on board. This remains an assumption at present, based on the habits of Xiaomi.
The evolution compared to Redmi Note 2 is limited, it is not surprising to learn that the Redmi Note 2 Pro could be proposed from 1099 yuan in China, the equivalent of 160 euros. To make this a certainty, he will nevertheless wait for the official announcement of Xiaomi, which should not be long now…
Xiaomi Redmi Note 2 Pro: pictures of TENAA confirm the fingerprint reader
updated:
November 13, 2015
author: