The Oppo R7 Plus is the new commitment of this brand is going strong. A terminal that focuses on format phablet with a panel large of six inches and has an excellent combination between design and excellent specifications first. And is that although screen this team just has a thickness of 7.75 mm, a competitive figure. Oppo R7 Plus also integrates a powerful eight-core processor from Qualcomm; rear camera sports a 13-megapixel Sony and supports 4G high-speed networks. This model should reach the market in the coming weeks for a price that could be around 430 euros. We tell you the details.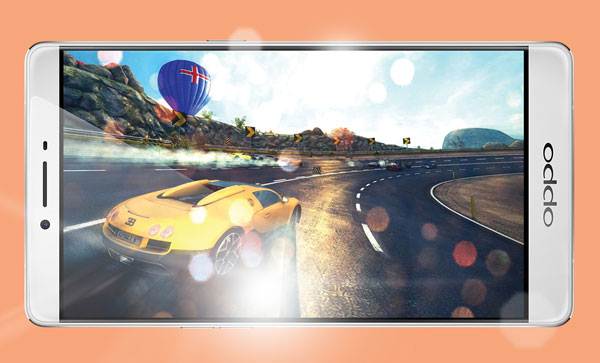 The R7 Plus from Oppo conquest at first glance, with an attractive design that dominates the metal in almost all equipment. On the front it was reduced to the maximum size of the side frames, to the point that at times can give the impression of being in a curved screen. On the other hand, it is very competitively thickness of 7.75 millimeters and weighs 202 grams. As for your screen, sports a 6-inch AMOLED panel with full HD resolution of 1,920 x 1,080 pixels, a guarantee for the contents of the computer with a good level of detail. Incidentally, this panel is protected by Corning Gorilla Glass 3 for improving its resilience to shocks and scratches.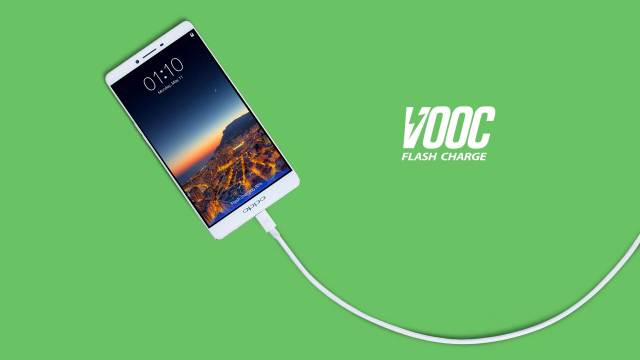 But not all facade in this terminal. And in her womb is hiding a powerful Qualcomm Snapdragon 615 processor eight-core with a speed of 1.5 GHz per core. Along with this chip have a 3GB RAM will serve to run a number of applications at once without any performance problems. Another point that has worked much is the camera. This model includes a target of thirteen megapixels in the back with Sony bill, aperture of f / 2.2 and HDR mode. But also leaves us pleasantly surprised to be able to record videos in high resolution 4K, which until now had found almost only in the flag launches brands like Samsung or Sony itself. Neither the front camera to selfies far behind with a resolution of 8 megapixels.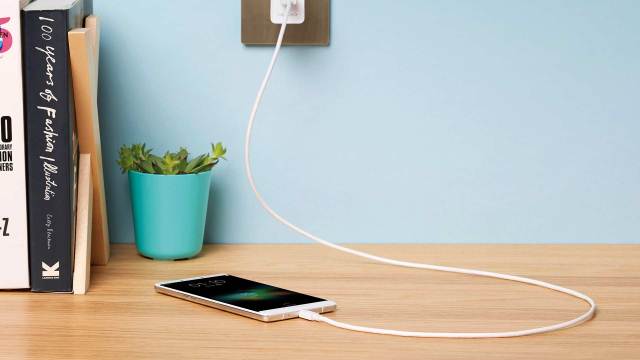 Its storage capacity up to 32 GB, an area which in principle should be enough to handle our multimedia files, applications and games without problems. If you need more, you can expand through a MicroSD card. Within the field of connections, the most interesting feature is its compatibility with 4G high-speed networks up to 150 Mbps, a type of networks that have been deployed very rapidly in Spain in recent times. Oppo R7 Plus is also compatible with AC WiFi to connect at home, has Bluetooth or GPS.
Another point that has sought to highlight the speed Oppo is charging its battery of 4,100 milliamps. With only five minutes charging will give us to talk for two hours, half an hour while 75% load terminal is reached. The Oppo R7 Plus will be available in the coming days for a price that could be around 430 euros.
Oppo R7 Plus – powerful and thin 6 inches phablet
updated:
May 21, 2015
author: