The Chinese company NO. 1 is known for its imitations of the most popular devices as well as for a number of their devices. These devices all fall in the category of low-cost compared to their competitors, while offering great features and build quality. NO. 1 is not new to the world of smartwatch, note that in the past year, the company announced their first smartwatch: NO. 1 G2. A key feature of the NO. 1 G2, is that you can use the device is on Android than on iOS, thanks to a small application that connects your phone and watch. Now Not. 1 is giving us a taste of their second smartwatch, which will be the first smartwatch circular of the company.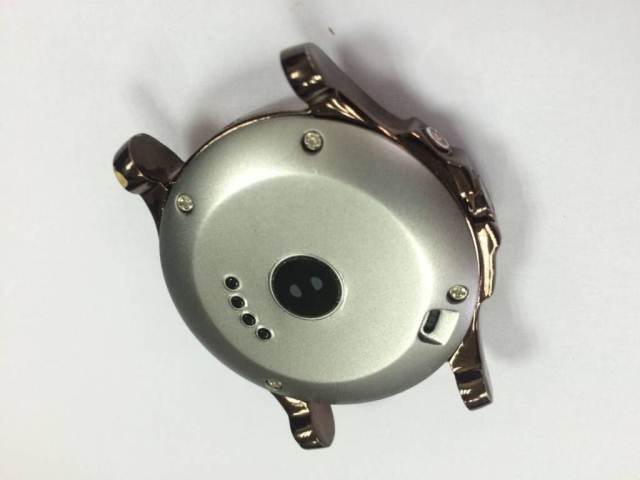 The NO. 1 Sun, the name, will have a screen round and unique design inspired by the Sun for the note. The images provided here show mostly the back of the device that has a sensor for the heartbeat in the middle with the pin charging next. The dock for charging, it could be very similar to the Moto 360 or dell? LG G Watch R. The right side of the watch is equipped with a 1.3 megapixel camera, which seems to be in a much better place than the cameras present on other devices of this kind. On the side you will find also a button that works presumably as a button on / off switch, a microphone and a speaker for voice dictation and acoustic feedback.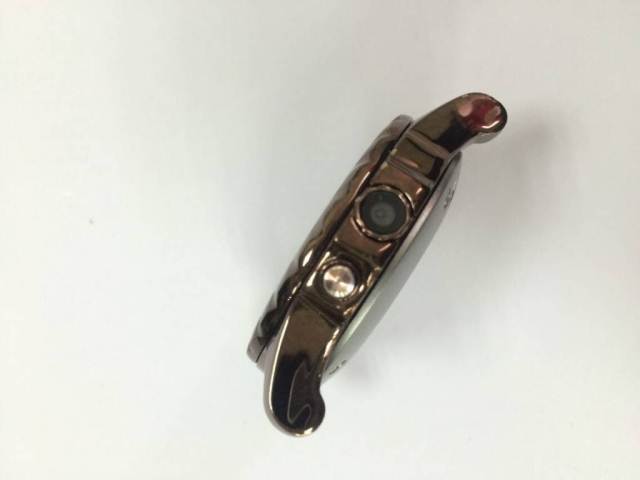 Inside the NO. 1 Sun there will be a battery of 350mAh in line with many other smartwatches, and a processor MediaTek MT6260. The screen resolution is 240 x 240. NO. 1 stated that the watch will be available at the end of this month, and will require only $ 60 to buy it, the price significantly lower than others on the market.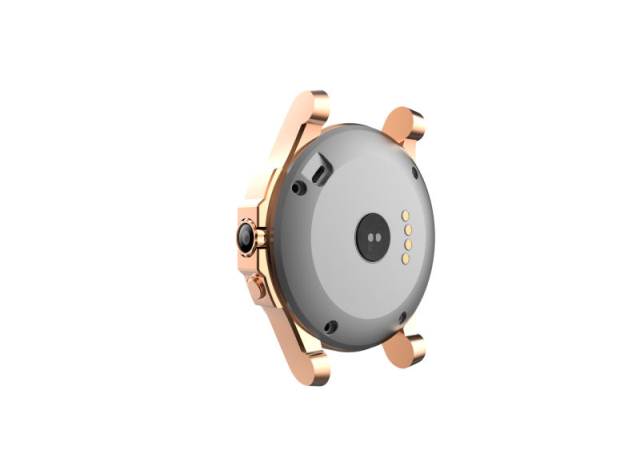 NO. 1 Sun – first smartwatch circular for the Chinese company
updated:
April 20, 2015
author: