Lenovo has announced the availability of its two new tablets of Tab2 A10-70 family. Lenovo Tab2 A10-70F and Lenovo Tab2 A10-70L models are devices with standard 10.1-inch format and Full HD resolution, quad-core processor and Android 4.4 KitKat operating system in its bowels. All with elegant design in white with a fineness of 9 mm and a weight that is placed near the middle kilo. The main difference between these two configurations is that the Lenovo Tab2 A10-70L 4G connectivity features to navigate anywhere with mobile coverage. These tablets are available for a price of 250 euros for the version Lenovo Tab2 A10-70F and 300 euros for the version Lenovo Tab2 A10-70L. We tell you the details.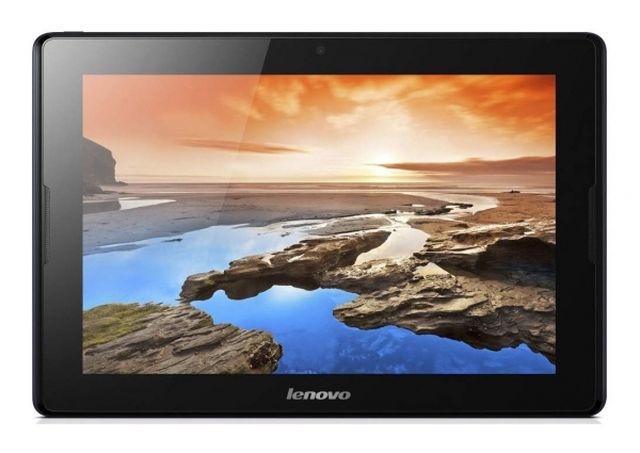 The new Lenovo tablets are committed to the format of 10.1 inches, a size that became early on a standard for multimedia-oriented use tablets. These teams have a good Full HD resolution of 1,920 x 1,200 pixels serve to display a good level of detail both movies and videos in high quality. In addition, the use of IPS technology favors excellent viewing angles up to 178 degrees both horizontally and vertically. In terms of design, it has opted for white on the housing with a curious grating on top (in the area of the rear camera) that gives a differential touch to this device. All this with a 9 mm thickness that does not place him among the thinnest tablet market but remains a competitive figure. Meanwhile, its weight is 504 grams, a comfortable figure to manage and sustain the tablet in his hands.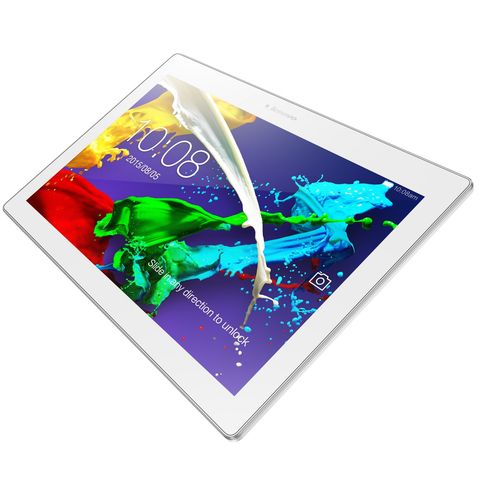 In the bowels of these tablets we have a quad-core processor Mediatek with a power of 1.5 GHz per core. This chip is combined with a 2 GB RAM, a value that will allow us to enjoy a more open process at the same time without affecting the performance of the device. As for internal memory, up to 16 GB, a standard amount in such models. This capability can be expanded via MicroSD memory card or via online storage system as Dropbox.
 One aspect that leaves something to be desired is the operating system, since the tablets of Lenovo opt for the version of Android 4.4 KitKat, instead of the latest platform Android 5 Lollipop. Anyway, KitKat allow us to use the vast majority of functions and features that have made this the most popular market ecosystem. Within the field of connections, we find the main difference between these two teams. And it is that while the Lenovo Tab2 A10-70F only enjoys WiFi, Lenovo Tab2 A10-70L version will also include 4G connectivity to surf the Internet anywhere covered. The Lenovo Tab2 A10-70F is priced at 250 euros for 300 euros Lenovo Tab2 A10-70L.
Lenovo Tab2 A10-70F and Tab2 A10-70L – 10-inch Android tablets
updated:
August 27, 2015
author: