Hisense is one of those companies that like many others being left behind with regard to the products offered, which is why we already have prepared a new tablet that has passed through the FCC, this tablet is called Hisense Sero 8 Pro.
 The specifications rescued from the FCC we have a quad core processor Rockchip RK3288 accompanied by a GPU ARM Cortex-A-17, a RAM of 2 GB, 16 GB of internal storage expandable via microSD external card, and all powered by a battery of 4400 mAh.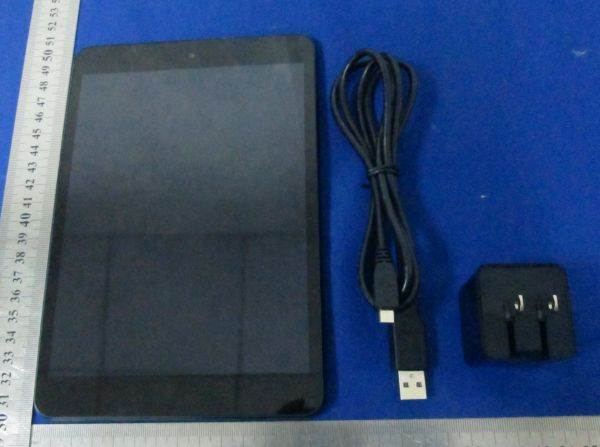 As for Hisense Sero 8 Pro screen, it is equipped with a panel of 7.85 inches with a resolution of 2048 x 1536 pixels . In the section on the image, have two cameras, a main camera on the back of the tablet, which has 5 megapixel cameras and a 2 megapixel front camera.
 Regarding the connectivity features than normal in a tablet of these features such as Wi-Fi, Bluetooth 4.0, etc.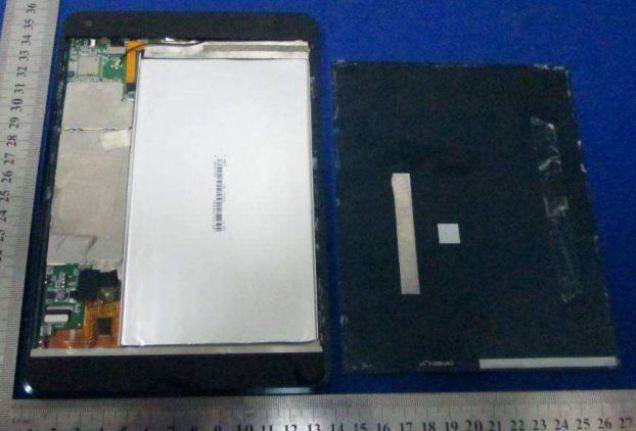 Given its way through the FCC is more than likely that there will soon be launched to the market in the United States. Which unfortunately still do not know is the price at which the Hisense Sero 8 Pro will be released but it is possible to be around 199 euros on the European market.
The Hisense Sero 8 Pro passes through the FCC
updated:
December 21, 2014
author: