Meizu Pro 6 was recently presented. New smartphone has turned controversial: it has beautiful design and good specifications, but on the other side – the battery is weak and ambiguous technologies.
Today, we compare Meizu Pro 6 with no less interesting flagship Xiaomi Mi5.
Design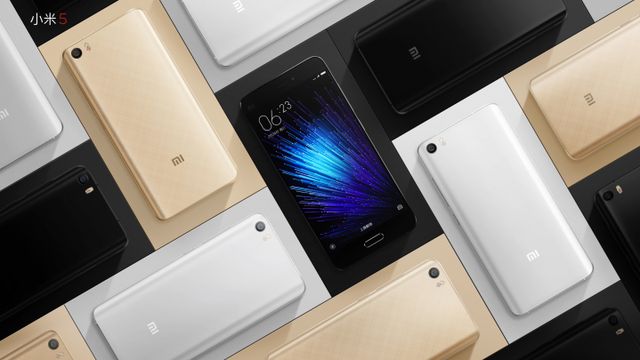 Both smartphones Meizu Pro 6 and Xiaomi Mi5 have an attractive, but fundamentally different design. Meizu phone has a metal case, while Xiaomi is equipped with a glass body and metal frames or the ceramic body.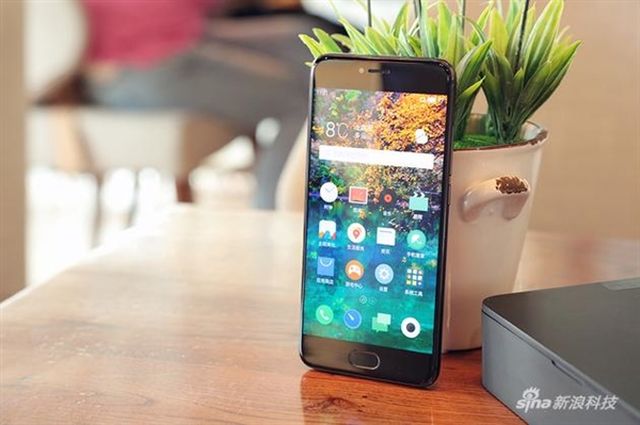 Like Xiaomi Mi5, smartphone Meizu Pro 6 has Full HD display with similar diagonal of 5.15 inches (Xiaomi) and 5.2 inches (Meizu). Below the display is Home key, in which is embedded fingerprint reader. The speed of fingerprint reader is almost the same.
Xiaomi Mi5 and Meizu 6 Pro are equipped with USB Type-C ports, so if you decide to buy both devices, charging is suitable from one to another.
Specifications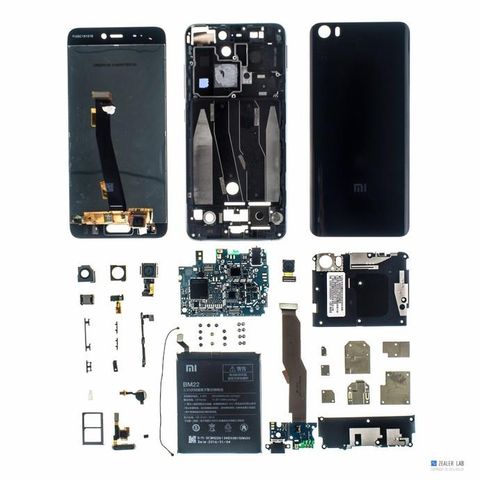 Both smartphones are equipped with top processors: Xiaomi Mi5 runs on Qualcomm Snapdragon 820, and Meizu Pro 6 – at Helio X25 from MediaTek. Without a doubt Mi5 more productive than Meizu Pro 6, because smartphone has won first place in the ranking of the most powerful mobile devices on AnTuTu version of the first quarter of 2016. Xiaomi Mi5 gaining over 100,000 points, while Meizu Pro 6 – 96.000 points.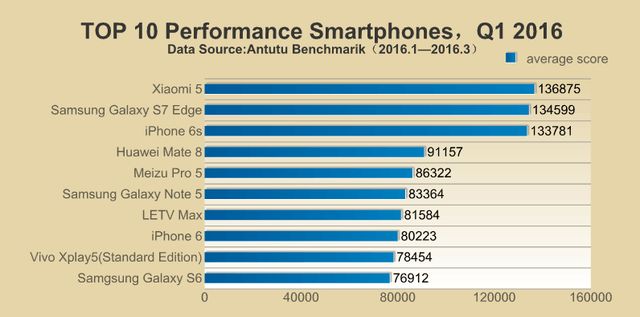 RAM in the basic version Xiaomi Mi5 is 3 GB and 32 GB of flash memory, or 4 GB + 64 GB of flash. Also smartphone is available in model with 4 GB RAM + 128 GB of flash memory. The flagship Meizu Pro 6 is available in two versions for today – 4 GB of RAM and 32 GB of flash and 4 GB of RAM and 64 GB of flash memory.
Display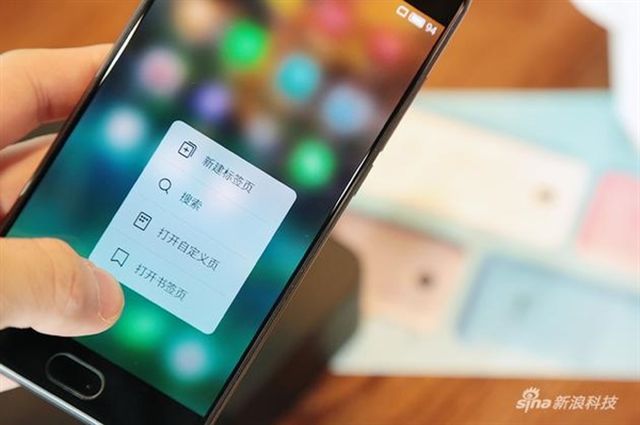 Screens of Xiaomi Mi5 and Meizu Pro 6 are similar in size, but have radically different technology. Firstly Xiaomi Mi5 slightly smaller, it has a diagonal of 5.15 inches vs. 5.2 inches in Meizu Pro 6. Also Xiaomi Mi5 used IPS matrix, and the flagship Meizu has display with Super AMOLED matrix.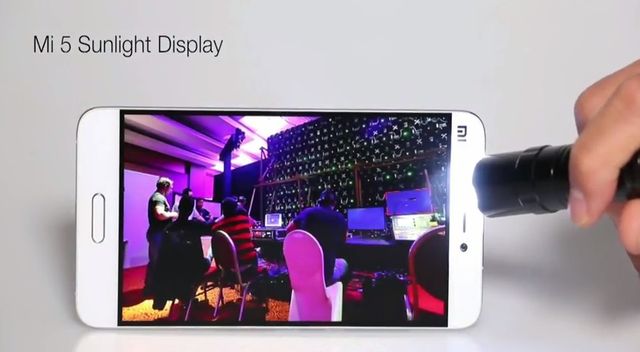 Xiaomi smartphone screen does not have any significant features, but display of Meizu is equipped with 3D Press technology that is sensitive to the force pressing like iPhone 6S.
Cameras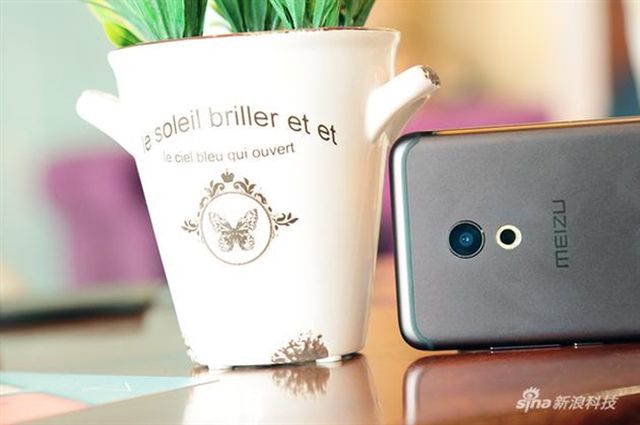 Comparison of cameras will be interesting, since both devices have unique technologies. Xiaomi Mi5 smartphone made a real breakthrough in mobile photography: it is equipped with a top-end camera 16 megapixel Sony IMX298 and 4-axis optical image stabilization. The pictures on flagship Xiaomi Mi5 get really impressive, both day and night.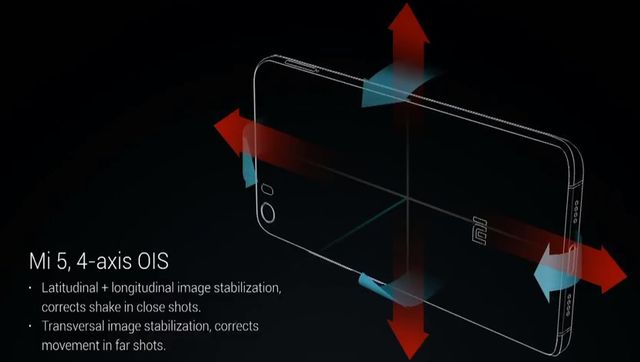 Meizu Pro 6 has a 21 megapixel sensor from Sony, but camera does not have optical image stabilization. Meanwhile it boasts a laser auto focus and a powerful flash for 10 LEDs. Meizu uses camera module Sony IMX230 with F2.2.
Autonomy
The flagship Xiaomi Mi5 got a good Li-Polymer battery at 3000 mAh and fast charging technology Quick Charge 3.0. In comparison, Meizu Pro 6 has a smaller battery, its capacity is only 2560 mAh. With almost equal screen diagonals and resolution, Xiaomi Mi5 have a better chance to hold out longer than Meizu Pro 6.
Meizu Pro 6 also supports fast charging technology called mCharge.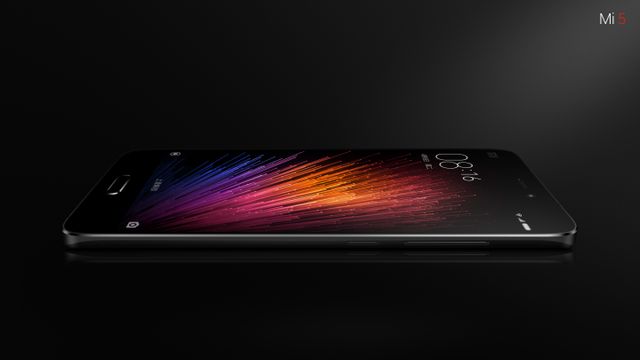 Prices
The price of younger model Xiaomi Mi5 in China is $300, and the version with 4 GB RAM and 64 GB of flash costs 350 dollars. The cost of top-end smartphone Xiaomi Mi5 Pro 128GB is $ 413.
Price Meizu Pro 6 starts from 392 dollars for the 32GB and ends 439 dollars for the 64 GB version of the flagship.
Conclusions
Our conclusion is that – if you need all those new features, which are offered by Meizu and you really want Force Touch technology, then Meizu Pro 6 is your choice.
If you prefer a top performance and you are willing to give up in favor of 3D display and excellent camera – then Xiaomi Mi5 is made especially for you.
Compare Xiaomi Mi5 and Meizu Pro 6 – which is better?
updated:
April 16, 2016
author: